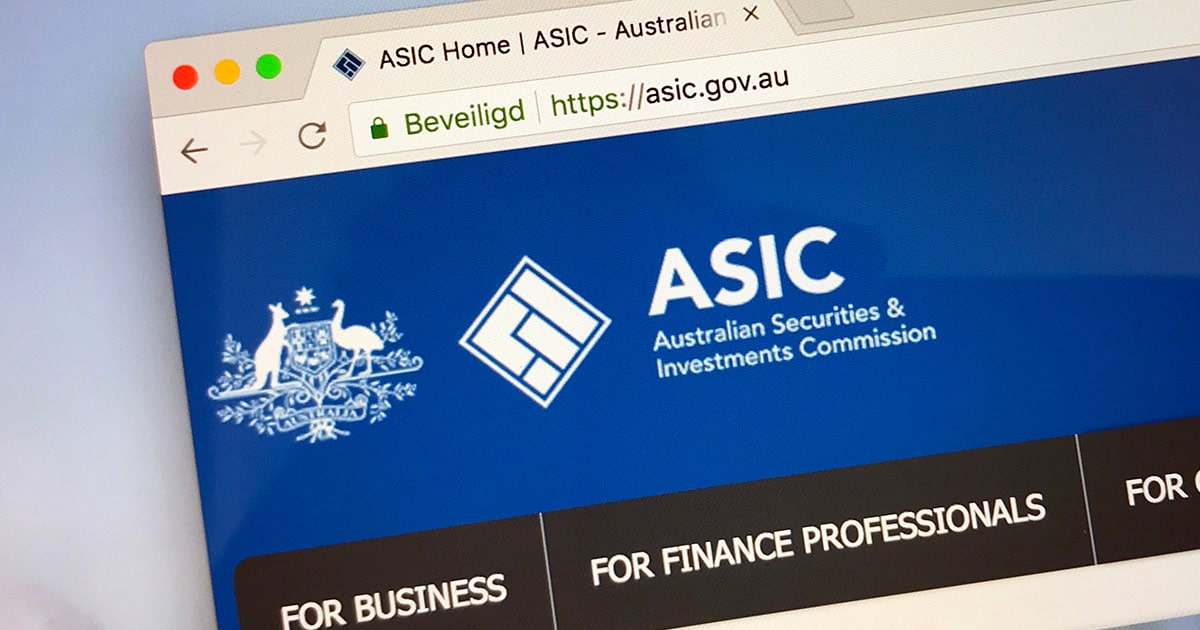 Charges brought against directors of alleged mortgage scam
Two directors and one officer of mortgage lender, Remedy Housing, have been charged with criminal directors' duties breaches after "dishonestly" offering 'interest-free' mortgages to consumers.
Directors Brent Smith and Mahmoud Khodr, and officer Fue Mano, appeared in the Melbourne Magistrates Court on Thursday after the investigation was referred to the Commonwealth Director of Public Prosecutions (CDPP) by the Australian Securities and Investments Commission (ASIC).
Smith, Khodr and Mano allegedly told consumers that Remedy Housing would provide 'interest-free' mortgages and titles to homes within 12 months of payment of a deposit of at least $10,000. If the lender could not provide a home within 12 months, the deposit would be fully refunded.
Remedy Housing also told consumers it was financed by overseas investors, including former Samoan international rugby player, Trevor Leota.
ASIC has alleged there was no funding, and consumer funds acquired by the lender were used to operate the scheme or were transferred to the directors' personal accounts.
Smith has been charged with five offences of dishonestly using his position as a director of Remedy Housing, while Khodr has been charged with one offence and Mano with 12 offences of dishonestly using her position as an officer.
The charges come after ASIC moved to shut down Remedy Housing in June 2021 and acquired injunctions from the Federal Court against Smith, Khodr and the lending practice.
Each offence of dishonest use of position as a director or officer can call for 15 years of imprisonment and/or a fine of up to $765,000.