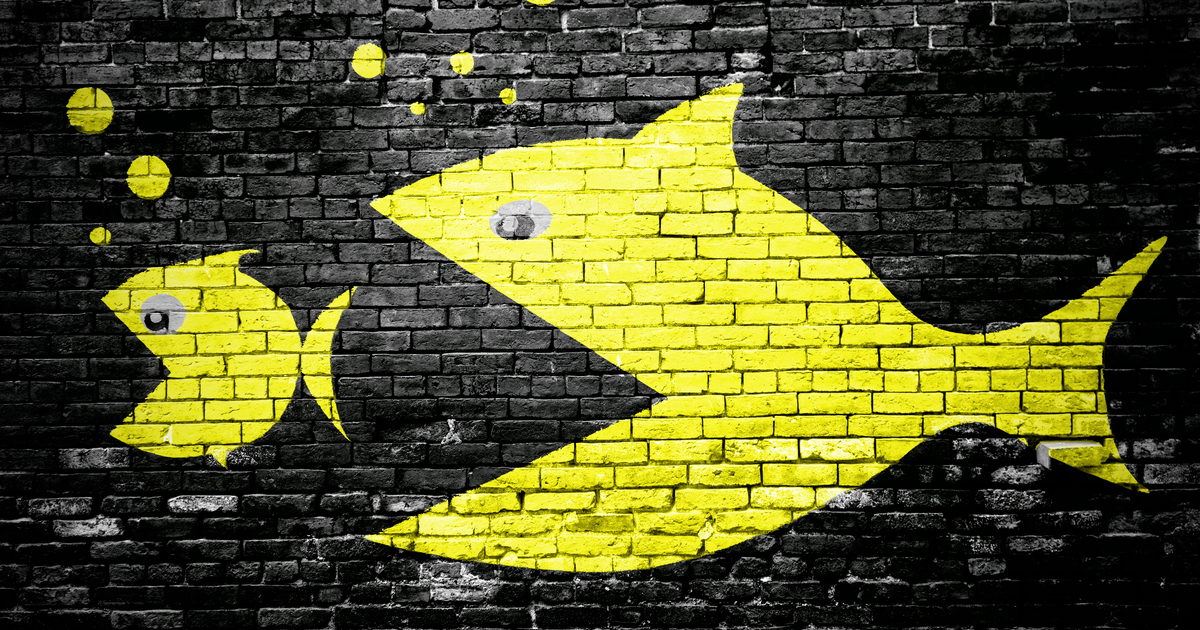 Countplus subsidiary acquires CDC Partners
CountPlus subsidiary, CountPlus One has acquired Sydney-based accounting business, CDC Partners.
Countplus announced the transaction to the Australian Securities Exchange (ASX) today noting that it involved a purchase of $600,000 plus an upside payment if revenues exceed certain targets with a maximum consideration of $800,000 having been agreed.
It said CDC had generated recurring revenues of $500,000 in 2021.
The announcement said that as part of the transaction, CDC founder, Gregory Diment was expected to remain with the business for 12 months to assist with the transition.
CountPlus interim chief executive, Laurent Toussaint said the transaction would create benefits for both CountPlus One as well as CDC's employees and clients.