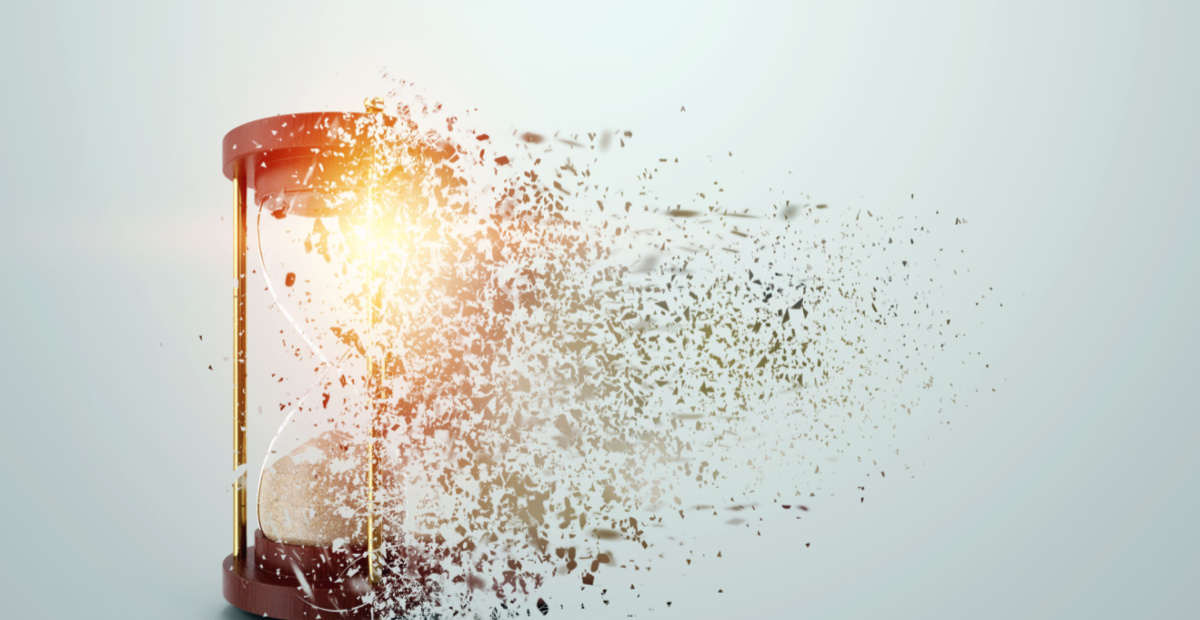 126 advisers exit signalling possible FY rush
In the last week of the financial year a further 126 financial advisers have exited the Financial Adviser Register (FAR) with the expectation being that there are more exits to come as data reaches the Australian Securities and Investments Commission (ASIC).
And according to analysis conducted by WealthData principal, Colin Williams there has been no deceleration in adviser exits in 2021-22 compared to the previous financial year, with actual adviser losses standing at 2,545, a little higher than the 2,447 recorded for 2020-21.
Just as importantly, 402 Australian Financial Services Licenses were closed compared to 163 a year earlier.
Key Adviser Movements This Week:
Net Change of advisers (-126)
12 Licensee Owners had net gains for 15 advisers
67 Licensee Owners had net losses for (-142) advisers
1 new licensees (re commenced) and (-14) ceased
3 Provisional Advisers (PA) commenced and 3 ceased.
Growth This Week
One of the weakest weeks of appointments recorded. Barry Crabtree – Hejaz grew by 3 advisers, one adviser each coming across from Synchron and Affinia and another after being out of advice for some 2 years. Findex Group up by 2 including one adviser from LUCRF Super. Thereafter, 10 licensee owners had net growth of plus 1 including one licensee that has recommenced.
Losses This week
Losses this week dominated by Insignia down (-15), Diverger (-14) and WT Financial Group (-11). We suspect a number of the affected advisers from these groups will appear in new licensees, including small self-licensed from next week.
We also saw a further 14 licensees closed accounting for net loss of (-20). You will notice that Dixon Advisory is down to zero advisers. Their AFSL was suspended quite some time ago and it is showing a loss of (-34) advisers for the week. However, all advisers are also authorised under the Evans and Partners AFSL.
Ord Minnett's licence E.L. & C Baillieu Limited also showing a high loss of (-99). It appears that the licence is being wound up. All advisers are also authorised under Ord Minnett, therefore no actual loss of advisers.
Other notable net losses this week includes, AMP down (-5), Capstone (-4) and Castleguard (Lifespan) down (-4).
Gains and Losses – Financial YTD
As we come to closing out the financial year, we look at some stats (so far) for the financial year that was. Growth to date sees AIA Company at plus 49, which benefited from a deal with CBA. For long standing businesses, Count out in front at plus 28 just in front of Centrepoint at 23. ASVW a new group up 20 to a total of 25.
As for losses, it is difficult reading for many of the large businesses. NTAA (SMSF Advisers Network), effectively crashing, losing over 400 advisers. Insignia down over 300 and AMP down 223. CBA down 205 after removing itself from personal advice.