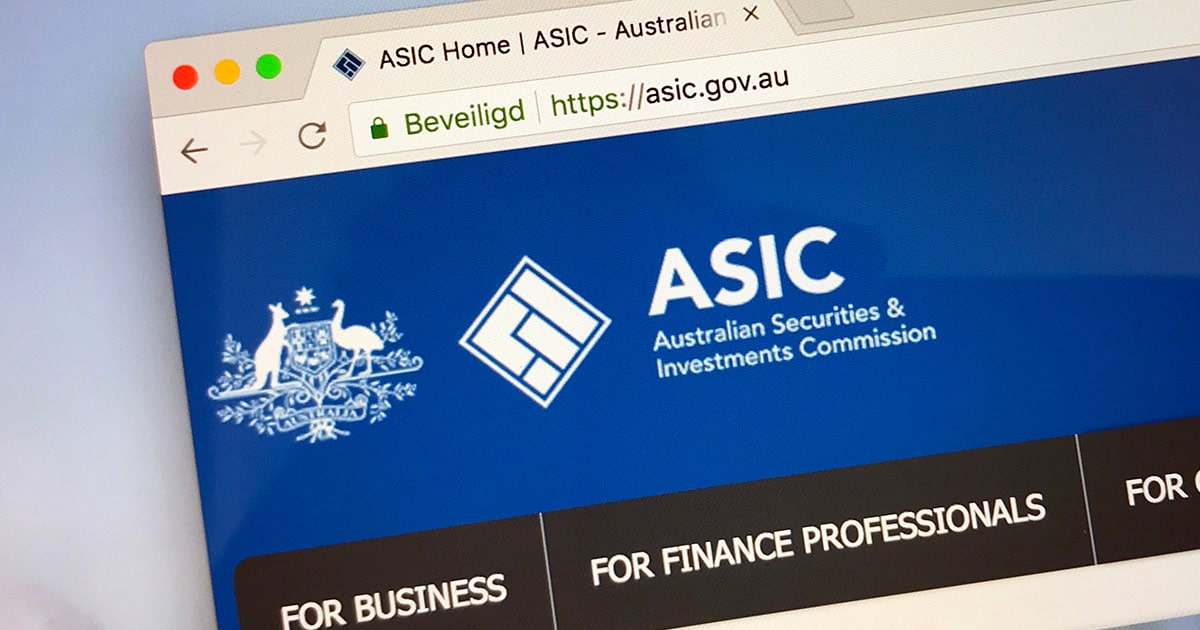 Adelaide adviser facing ASIC allegations
A financial adviser who allegedly falsified a company's books and altered client documents is facing charges to be heard in the Adelaide Magistrates Court in August.
The Australian Securities and Investments Commission (ASIC) said the adviser, Tai Thanh Nguyen, of Adelaide, had been charged with seven counts of alleged falsification of company books following an investigation undertaken by the regulator.
It said it would be alleged that Nguyen operated a financial services business, Financial Wealth Advisers Pty Ltd from around July 2005. From 6 December 2011 to 4 August 2015, Nguyen was an authorised representative of GWM Adviser Services Limited, and since 5 August 2015, he has been an authorised representative of Interprac Financial Planning Pty Ltd.
ASIC said it would be alleged that on seven occasions, between about February 2010 and December 2018, Nguyen falsified company books while carrying out his financial planning and advice business.
It said it would be further alleged that Nguyen inserted signatures and dates and altered documents relating to two of his clients, to look like he was compliant with his obligations as an authorised representative of the Australian financial services licensees.
The matter will proceed in the Adelaide Magistrates Court and has been listed for a further mention on 5 August 2022.