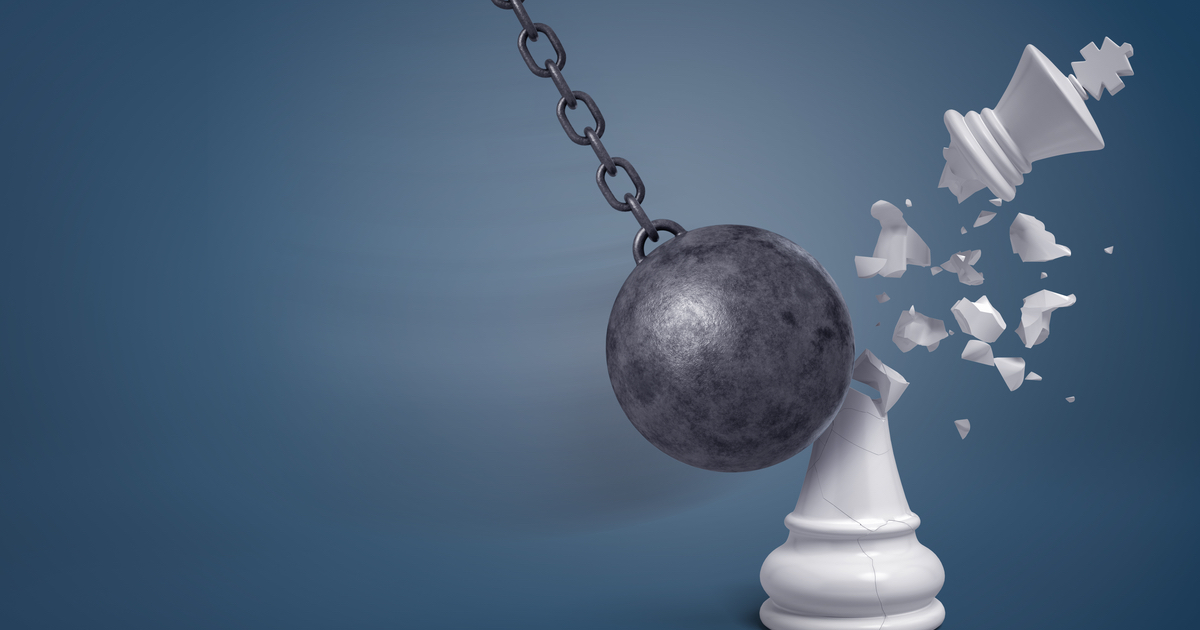 Adviser anger translated: A quarter will vote for ALP
Almost a quarter of financial advisers who began the Federal Election campaign describing themselves as rusted on Liberal/National Party voters are now saying they will vote for the Australian Labor Party (ALP) while nearly 32% will vote for independents.
Just days out from the Saturday Federal poll, of the 90% of financial advisers who described themselves as traditionally voting for the Liberal/National Party only 29% say they will now do so.
The further bad news for the Government is that advisers appear to have been unmoved by two further weeks of campaigning, with no advisers having indicated that they are drifting back towards support of the Liberal/National Party.
While 32% of advisers said they would be voting for independents, a further 13% said they would be voting for the United Australia Party and 5% said they would be voting for the Greens.
The two issues which have influenced what appears to be a firm backlash against the Government are the manner in which financial advisers have been treated over the past three years, including the Financial Adviser Standards and Ethics Authority (FASEA) regime and the high cost of regulation.
The third most important issue cited by advisers was the Life Insurance Framework.
With 70% of respondents citing the Government's treatment of the financial advice profession, comments regarding the performance of the minister and the regulators were, at times, scathing.
A number of respondents also cited the manner in which advisers had been left uncertain with respect to the adviser education requirements, particularly the so-called "experience pathway".
Barely 8% of the survey respondents expect that the Liberal/National Party Government will be returned to office, with 54% forecasting a Labor win while 39% expect a minority Government.
Nearly three-quarters of survey respondents were based in NSW and Victoria.