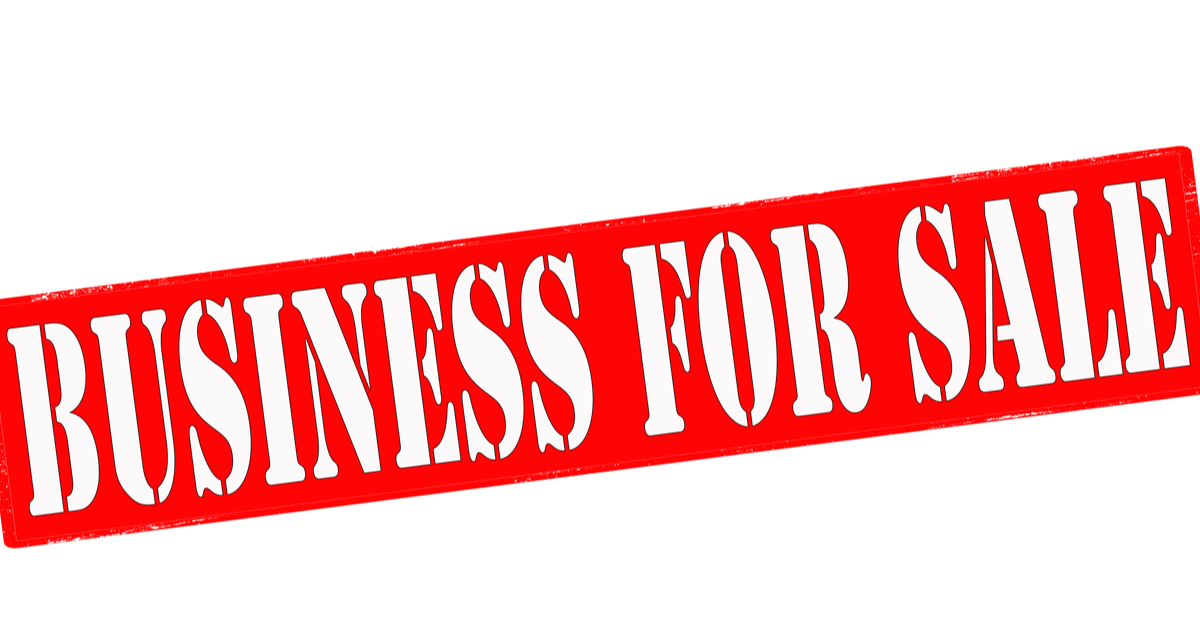 Advisers now paying up to 7x earnings for client books
Quality books of financial planning clients are now selling for up to seven times earnings as advisers look to push their client lists further towards those who are predominantly high net worth.
At the same time as the mid-tier licensees are competing to attract profitable advice practices, the advice practices themselves are competing for quality client books from financial advisers who are choosing to exit the industry.
Licensee executives have told Financial Newswire that the asking price for quality client books has risen because a number of advisers who were signalling their intention to leave the industry were now delaying their decision while they awaited clarity from the incoming Albanese Labor Government.
"Prices were somewhat lower nine months ago before the Government held out the hope of the 'experience pathway' becoming available as a means of keeping experienced advisers in the profession beyond the second half of this year," one licensee executive said.
"While the Morrison Government failed to deliver the certainty those advisers were looking for ahead of the election there is a lot of confidence that the new Minister for Financial Services, Stephen Jones, will deliver on the 'experience pathway'," he said.
"That means that instead of looking to exit their client books, many old, experienced advisers are looking to hold on until they know how the new regime will play out."
The outcome of the Quality of Advice Review is expected to have little impact on the cost of good client books because survey work undertaken by Financial Newswire has confirmed the high number of advisers looking to reduce the number of low-value clients from their lists.
Those clients are expected to be picked up in what is likely to be an extension of the intra-fund advice definitions and greater use of so-called robo advice.
The situation in mid-2022 represents a significant turnaround from that which existed in early 2021 when a number of older advisers were struggling to pass the Financial Adviser Standards and Ethics Authority (FASEA) exam and were therefore looking to time their exit from the profession.