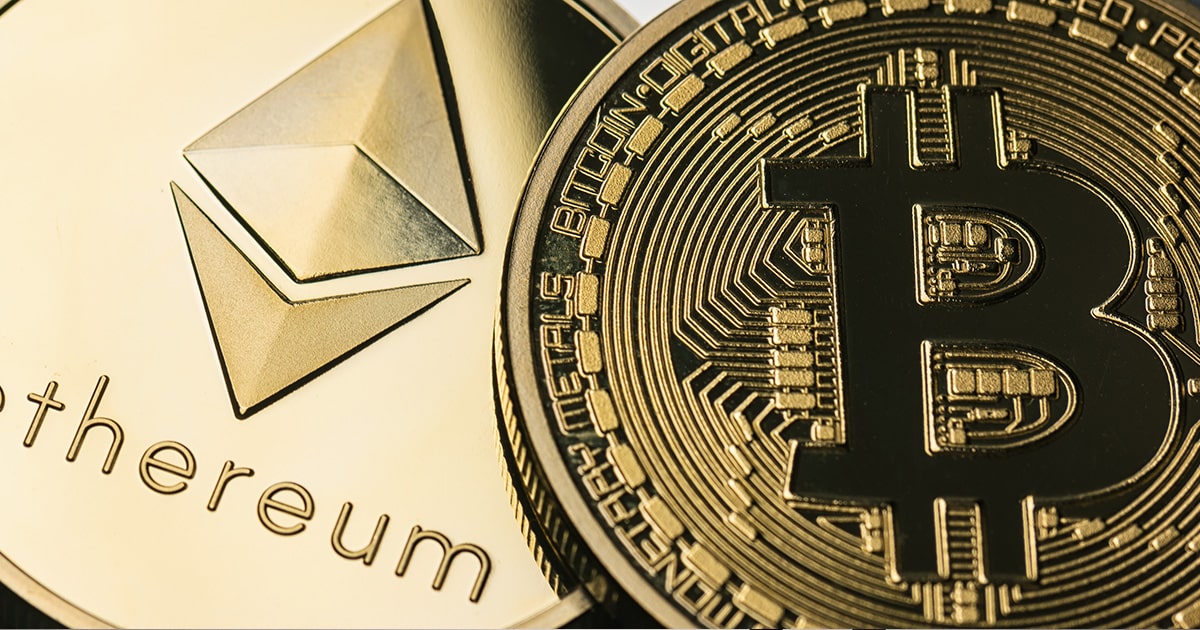 Why advisers need rules changes to deliver crypto advice
Advice around crypto currency should not be treated any differently to other forms of personal financial advice, and Secondary Providers should be prohibited from providing personal advice, according to the Association of Financial Advisers (AFA).
The AFA has declared that it does not accept the prospect of an alternative regime developing around crypto currency with respect to the provision of personal advice and that professional indemnity (PI) and licensing arrangements should be amended to allow financial advisers to deal with crypto-related advice.
Responding to a Treasury consultation paper, the AFA said the financial advice sector had become increasingly concerned as the Crypto market had grown so rapidly and an increasing number of Australians had entered the market.
However, it pointed out that financial advisers were largely precluded from giving advice around crypto currency not least because most financial advice licensees do not authorise their advisers to do so and most professional indemnity (PI) insurance policies do not include crypto assets.
The AFA said that given the proliferation and growing involvement of Australians in investing with crypto assets, it wanted to ensure that financial advisers in Australia, who are competent and wish to advice their clients on crypto assets, "are afforded an opportunity to do so without unnecessarily jeopardising or increasing the risk profile of their financial services license.
"It is imperative that the ability to procure professional indemnity insurance, for advice relating to crypto assets be considered in designing a regulatory framework, as this is a significant barrier to overcome if financial advisers in Australia are to provide their clients with advice relating to crypto assets, even potentially if that advice is to avoid investing in this new asset class or to divest existing holdings," it said.
"We support the introduction of a regulatory framework for the Crypto asset secondary service provider market, however we make the important point that this proposal is only to regulate service providers, including intermediaries and custodians, and does not have any impact on the actual providers of these products," the AFA said.
"This presents a huge gap, where consumer protection is fundamentally missing."
"Seemingly no jurisdiction is willing to appropriately regulate the underlying assets and is instead focussed upon growth opportunities that this new market may create. Seemingly each of the international jurisdictions are taking the same approach and backing this market from a momentum perspective. We fear that this approach could increase the risks for consumers in the long term, if prices continue to go up in the absence of growth in the underlying value," the AFA said.