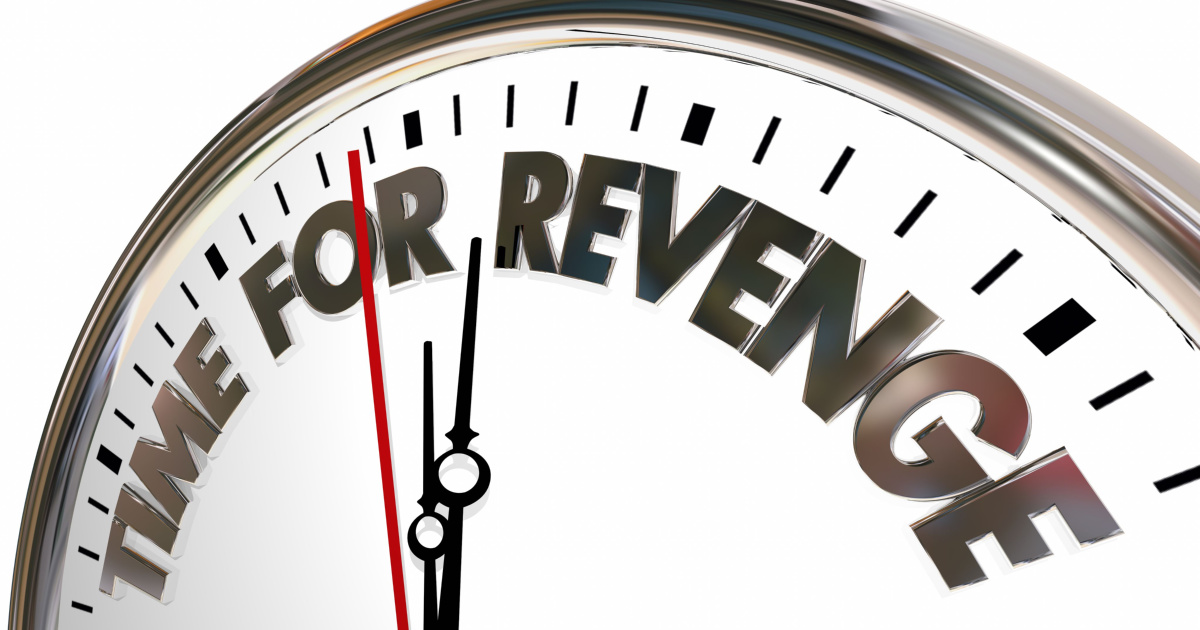 How angry advisers sent accurate signals on the election outcome
Angry Australian financial advisers proved themselves good judges of the Federal Election outcome, predicting a shift to the independents and the possibility of a minority Labor Government.
Financial Newswire's three surveys of financial adviser voting intentions across the six-week election campaign identified early on that the Morrison Government was in danger of losing office not because the Australian Labor Party (ALP) was hugely attractive but because rusted-on financial advisers were angry enough to change their votes.
Like many traditional Liberal/National Party supporters, advisers withdrew their support for the Government contributing to its ultimate loss.
And the message from financial advisers was that they had decided to switch their support because they believed the Government had not listened to them and had generally treated them poorly (68%) and had smothered them in costly regulation (57%).
And, interestingly, the final break-down of voting intentions indicated by financial advisers proved to be very close to the final wash-up of the national poll, with Liberal/National Party Coalition Government losing votes to the independents while the Australian Labor Party picked up only a small per centage of those votes.
However, unlike the Federal Election, fewer than 3% of financial advisers said they would support the Greens compared to 16% for the United Australia Party.
The votes of financial advisers alone did not change the Government but they demonstrated that they can be political activists and do not intend to be taken for granted.