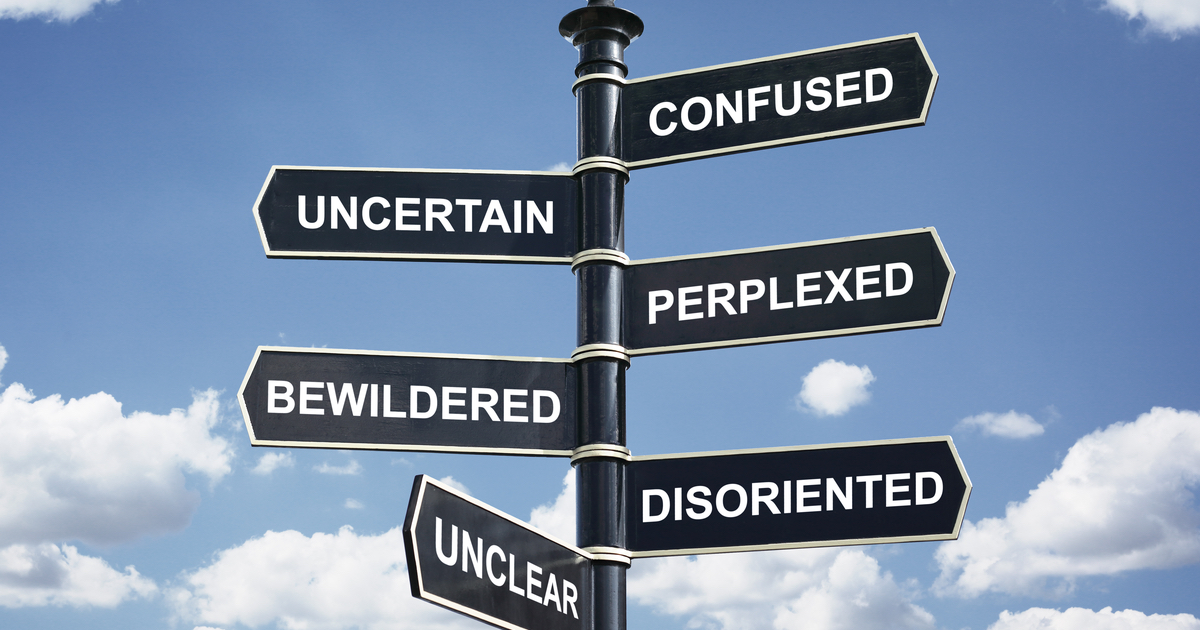 AFCA's 'fairness rule' imposes excessive requirements on advisers
Financial advisers and their licensees are being forced by the Australian Financial Complaints Authority (AFCA) to meet standards in excess of normal legislative requirements.
The Quality of Advice Review has been told by a major financial planning licensee that the "fairness rule' being applied by AFCA is significantly inconsistent with normal legislative and regulatory standards and imposing substantial extra costs on advice process.
Infocus Wealth Management's submission to the QAR has raised serious concerns about AFCA and, in particular, its 'fairness rule" which the licensee claimed is "not instructed by statute, case law or legal precedent".
"The AFCA 'fairness rule' requires a higher evidentiary burden than what is necessary to meet their statutory and regulatory obligations," the submission said.
"The situation created by this current position is that a financial adviser can fail AFCA's 'fairness rule' and be found at fault for otherwise appropriate advice, even though they can prove adherence to each of their statutory and regulatory obligations."
"The outcome of this evidentiary burden is the creation of large, legalistic, cumbersome difficult to understand advice documents which complicate and slow the advice process," the Infocus submission said.
"Further, the need to meet this evidentiary burden adds immeasurable cost to the advice process that is ultimately borne by the end consumer who ends up receiving documents containing hundreds of pages of information and disclosure (between the SOA/ROA, FSG, PDSs, FDSs and multiple fee consent and other forms)."
"These large documents are at best questionable in their ability to provide beneficial additional benefit or protection to consumers, even if they are read and understood.
The submission said that Infocus had previously provided a submission on the proposed Compensation Scheme of Last Resort (CSOLR) and how this would further drive costs to an unsustainable level within the profession.
"The addition of CSOLR costs, along with AFCA membership, rising Professional Indemnity insurance costs, the ASIC levy, and the anticipated levy for the Single Disciplinary Scheme will not help to meet the Government's or ASIC's requirements to promote access to affordable advice for consumers as set out in Consultation Paper 332," it said.
"Instead, and in line with the Government's desire to see the advice industry be accepted as a viable and sustainable profession, we believe Government, Treasury and regulators need to consider that professional advisory should be considered in the same vein as accountants and lawyers with access to a limited liability scheme."