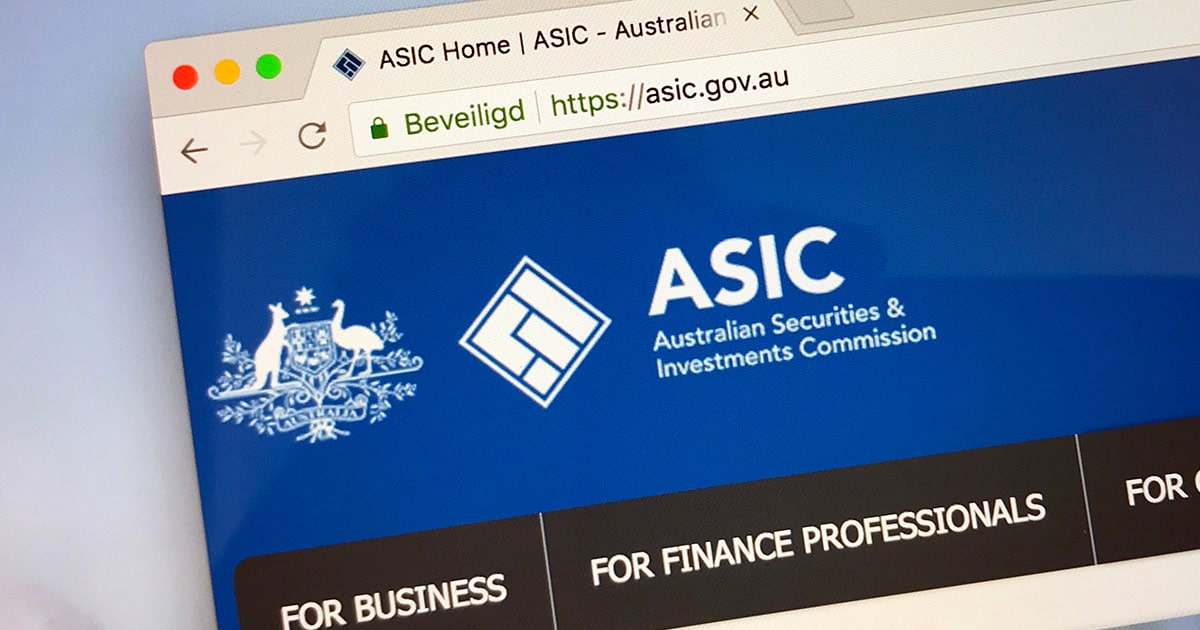 ASIC bans AR over unauthorised managed accounts activity
A financial adviser who traded shares on behalf of clients and used managed discretionary accounts without being appropriately licensed has been banned from the financial services industry for five years.
The Australian Securities and Investments Commission (ASIC) said that the man, Walter Yaolong Guan, and his company Perennial Growth Pty Ltd, carried on a financial services business without an Australian Financial Services License.
It said that while Guan was an authorised representative of an AFSL he was not authorised to trade shares or operate managed discretionary accounts.
ASIC also found that Guan was not competent to provide financial services as he had failed to identify that he required an AFS licence to conduct a financial services business in Australia, failed to maintain adequate client records and breached his authorised representative agreement with his AFS licensee.
Guan's banning is recorded on ASIC's banned and disqualified register.
Guan has the right to appeal to the Administrative Appeals Tribunal for a review of ASIC's decision.