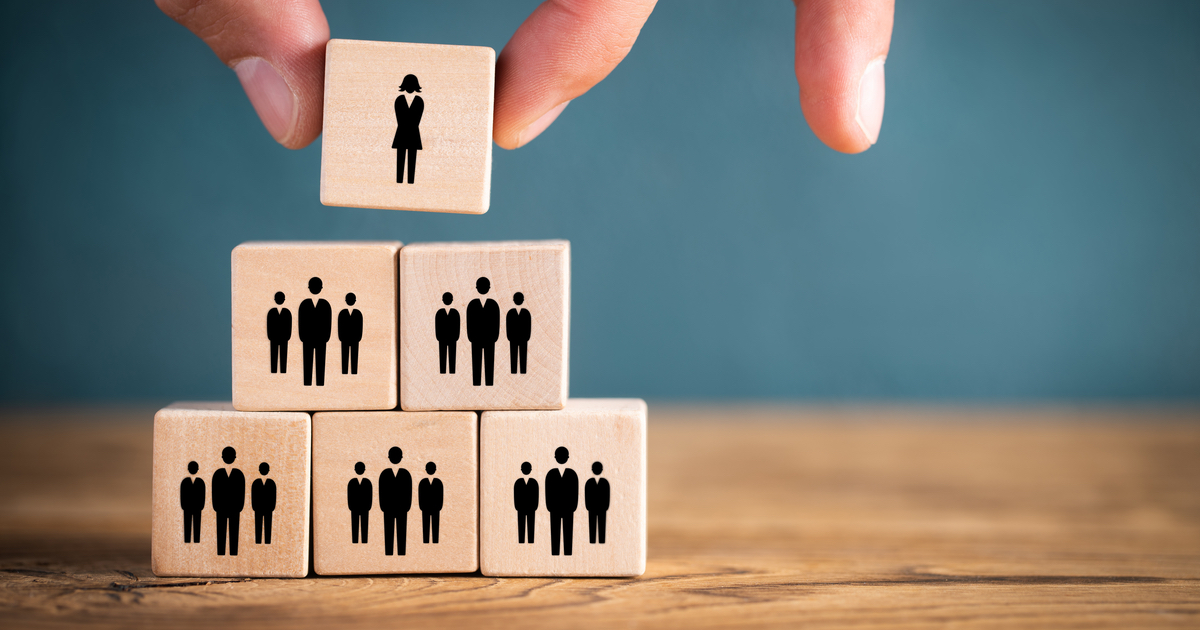 Baird joins Future Generation as new chair
Future Generation Australia has announced that Mike Baird will join the firm's board of directors and become its new chair, effective 31 July, assuming the role from Jonathan Trollip who has chaired the company since its inception in 2014.
Trollip would remain on the board as chair and an independent director until Baird's appointment.
Baird is a former premier of NSW and currently a chief executive of HammondCare and board member of Cricket Australia and Surfing Australia. Prior to this, he was a member of the National Australia Bank executive leadership team.
He would also remain as an ambassador for Bear Cottage and Southern Youth Family Services, but would be standing down as chair of the Australian Business Growth Fund.
"Future Generation works to contribute to a brighter future for young people. This is a path that Mike knows well and we're excited that he will lead the Future Generation Australia board and work with our CEO Caroline Gurney to promote wellbeing of our children and youth at risk," Geoff Wilson, founder and director of Future Generation Australia, said.
Also, commenting on Baird's appointment, Gurney added: "Mike really believes in what we are doing. He brings a unique perspective that will ensure that Australia's most vulnerable continue to benefit from Future Generation's work."