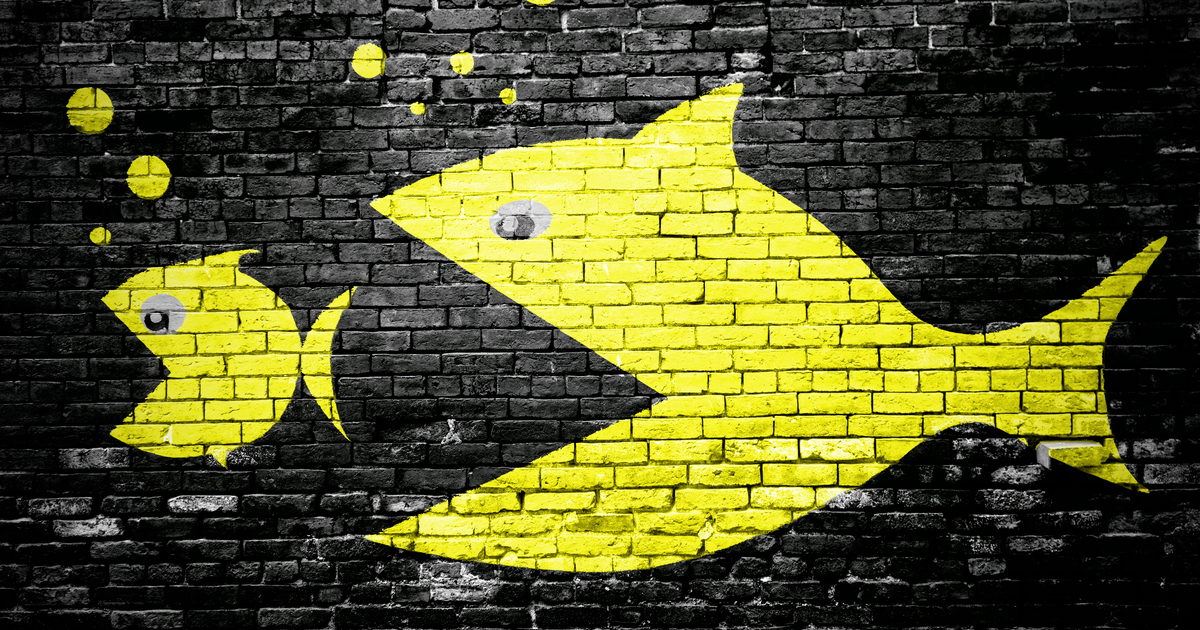 Centrepoint board signals talks on Diverger take-over bid
Centrepoint Alliance has signalled it is prepared to meet with Diverger over Diverger's takeover bid.
In an announcement to the Australian Securities Exchange (ASX) the Centrepoint Board noted the strength of its own proposition but noted that Diverger's non-binding offering was "expressed as a collaborate approach to build a stronger, larger business with opportunity to participate in future growth, which should be substantial".
It said the board would meet with Diverger to discuss the offer in the next week and would be updating the market if necessary.
The Centrepoint announcement said the Diverger offer had highlighted the inherent value in Centrepoint which was not represented in the current share price and the strategic merits of industry consolidation.
It said, however, the Diverger offer did not fairly reflect the strategic value of Centrepoint.