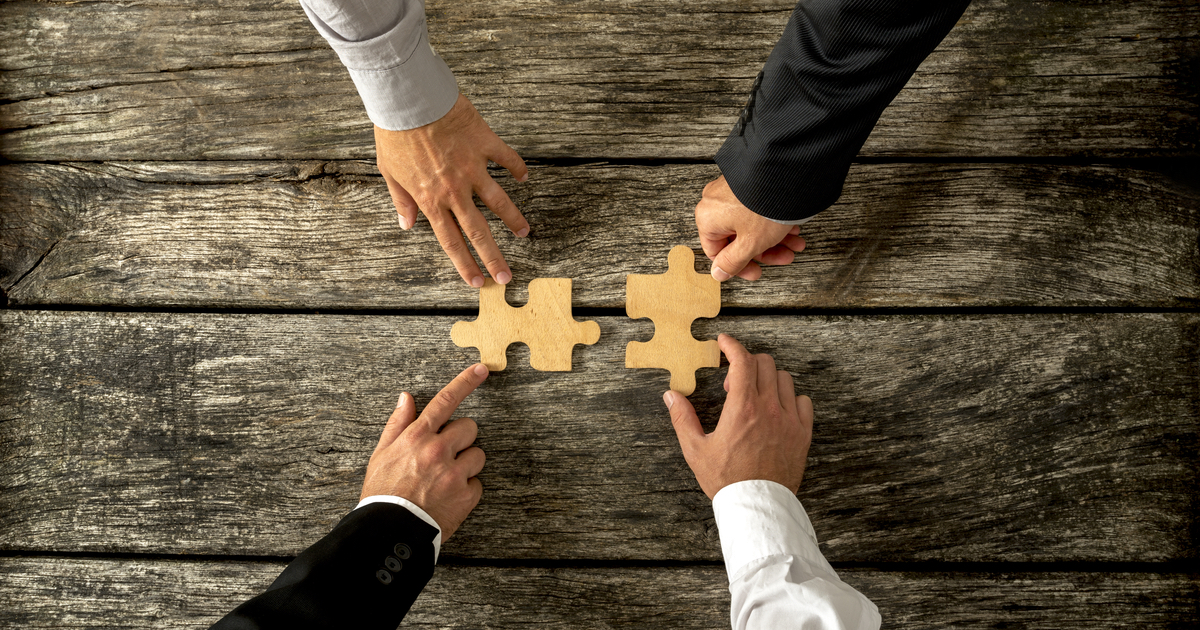 Clime buys MTIS Wealth Management for $7m
Clime Investment Management has announced the $7m acquisition of the operating assets of wealth management, advisory and accounting/tax services firm, MTIS Wealth Management, which has around $380 million funds under management (FUM) and total gross revenue of close to $3 million.
The transaction, which is expected to close on 1 July, 2022, will see MTIS principals, Pauline Hammer and Anna Garuccio, to stay on with the business post-acquisition for the foreseeable future, with their experience and network being 'highly complementary' to clime IM, the company said in the announcement to the Australian Securities Exchange (ASX) today after it went into a trading halt on Tuesday.
The acquisition followed Clime's recent acquisition of Ralton Asset Management and the strategic alliance with Torica Funds Management.
Melbourne-based MTIS was established 25 years ago and has a history of servicing more than 300 valued clients. The firm also said that MTIS and Clime private Wealth offered similar and complementary services, and Clime IM would plan to maximise these synergies by merging the Melbourne offices.
At the same time, Madison Financial Group would provide administration support and the Australian Financial Services (AFS) licensing support.
The agreed acquisition price will see a first payment on 1 July 2022 and two further payments, subject to agreed adjustments, over the next two years. Additionally, Clime would be protected against a reduction in revenue (of more than an agreed amount) post-acquisition by agreed adjustments to the second and third payments, it said.