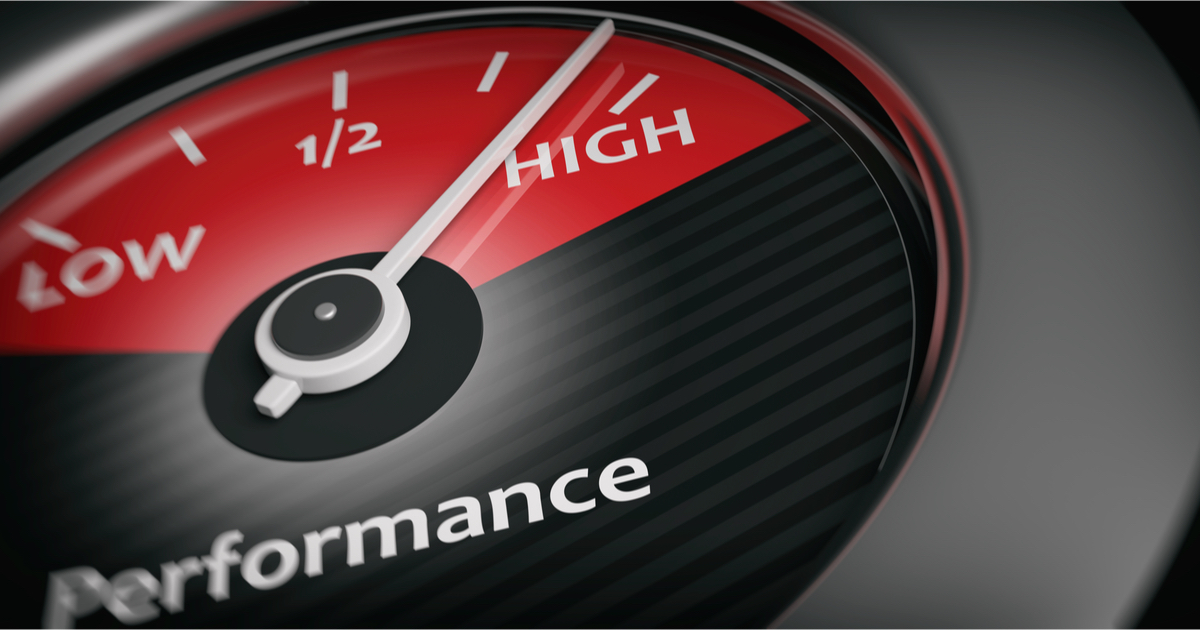 CountPlus announces share buy-back and higher profit expectations
CountPlus has announced an on-market share buy-back.
CountPlus, which is the parent company of Count Financial, announced the buy-back as part of a trading update released to the Australian Securities Exchange (ASX) in which it forecast underlying earnings before interest tax and amortisation (EBITA) for 2022 was forecast to be within the range of $10.5 million to $11 million compared to $7.4 million last financial year.
The on-market share buy-back and EBITA forecast have followed on from Diverger's announcement of a takeover bid for Centrepoint.
CountPlus said that while it was not its normal practice to provide any forecasts it was expected EBITA for FY22 to be significantly higher than underlying EBITA for FY21.