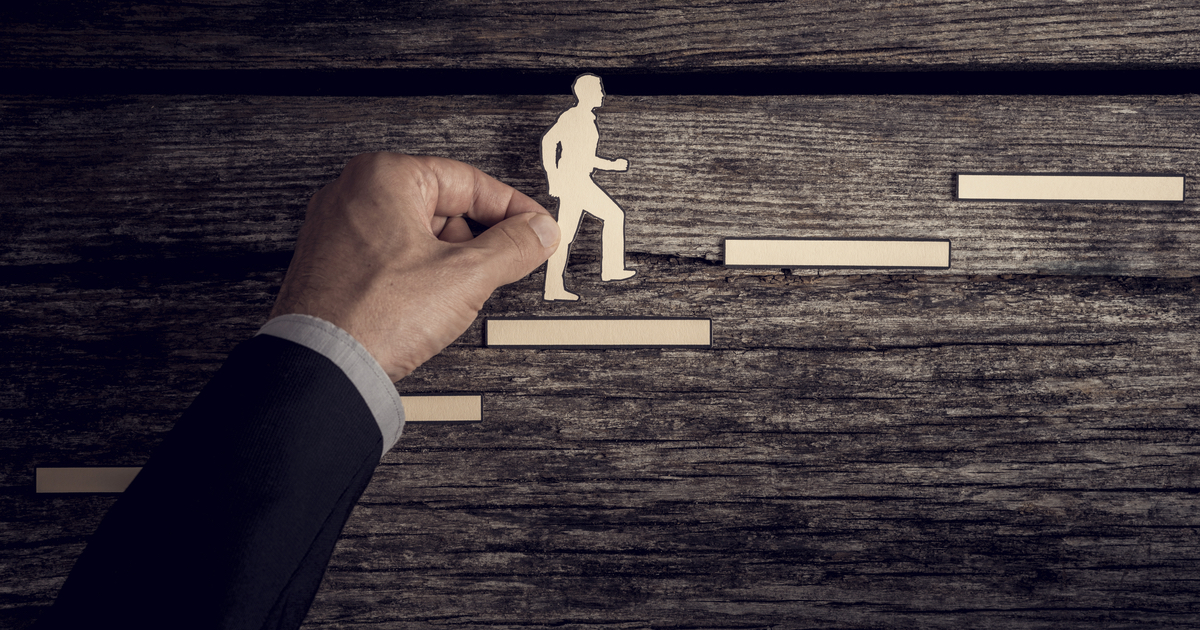 CountPlus appoints Hugh Humphrey as CEO
CountPlus has a new chief executive with the company announcing to the Australian Securities Exchange today that former CBA and AMP executive Hugh Humphrey has been appointed to the role.
He succeeds Matthew Rowe who resigned his position earlier this year.
In its ASX announcement, CountPlus said that Humphrey would take up his role from 1 July and that longstanding chief financial officer, Laurent Toussaint would have expanded operational accountability.
Humphrey was previously general manager of National Australia Bank's consumer bank across metropolitan NSW and emerging markets and held general manager and executive general manager roles in Wealth Management Advice at the Commonwealth Bank and before that AMP Advice.