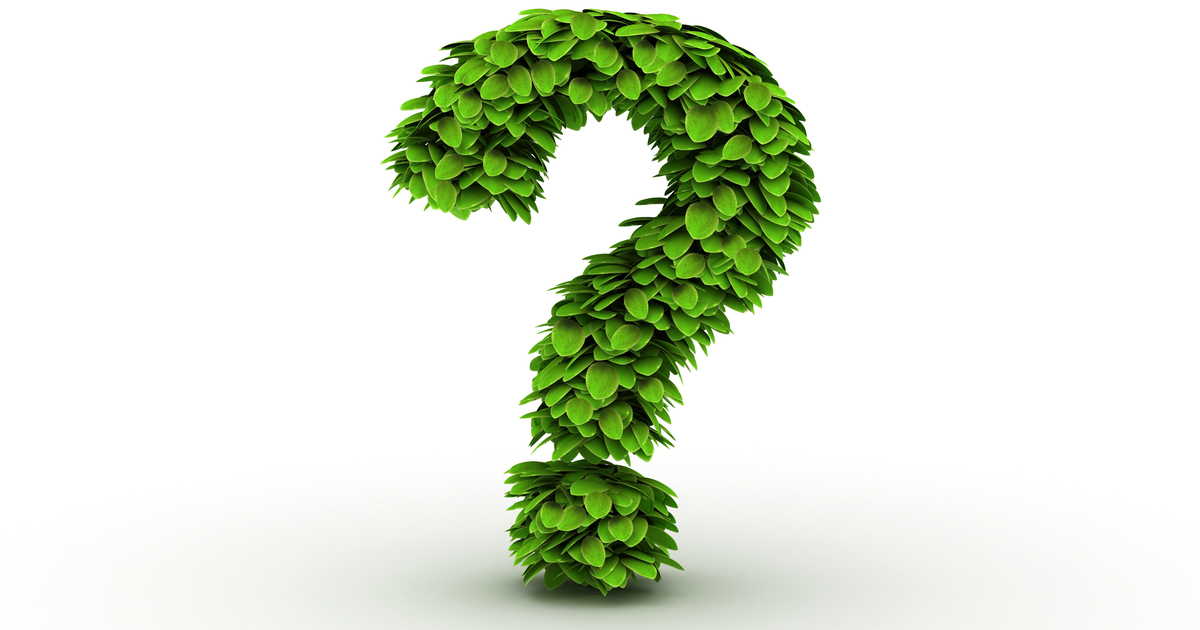 Financial system key for sustainable future
The Responsible Investment Association Australasia (RIAA) has noted that Australians chose a more sustainable future in which the financial system would play a key role and has called for the establishment of a national sustainable finance strategy which will help unlock investment opportunities and support strong action on climate change and other societal issues.
According to RIAA chief executive, Simon O'Connor, the issues that were important for the voters mirrored the big issues which investors were pushing for action. This included climate change, housing affordability or gender equality, among the others.
"Finance can be mobilised to support Australian Government policy objectives in many of the areas that Australians have voted on at the ballot box, most prominently, much stronger action on climate change," O'Connor said.
"The incoming government has shown it is committed to harnessing private capital to grow the sustainable and equitable economy that Australians are calling for. We look forward to seeing strengthened climate change commitments, greater support for investment in green energy, along with greater action to value and protect natural capital."
However, for Australia to remain an attractive market for investors, and to best leverage private finance to drive this government's agenda, it must play its role in shaping the new standards and regulations.
Over $1 trillion of assets are now managed in Australia with consideration of environmental, social and governance factors, the RIAA said.