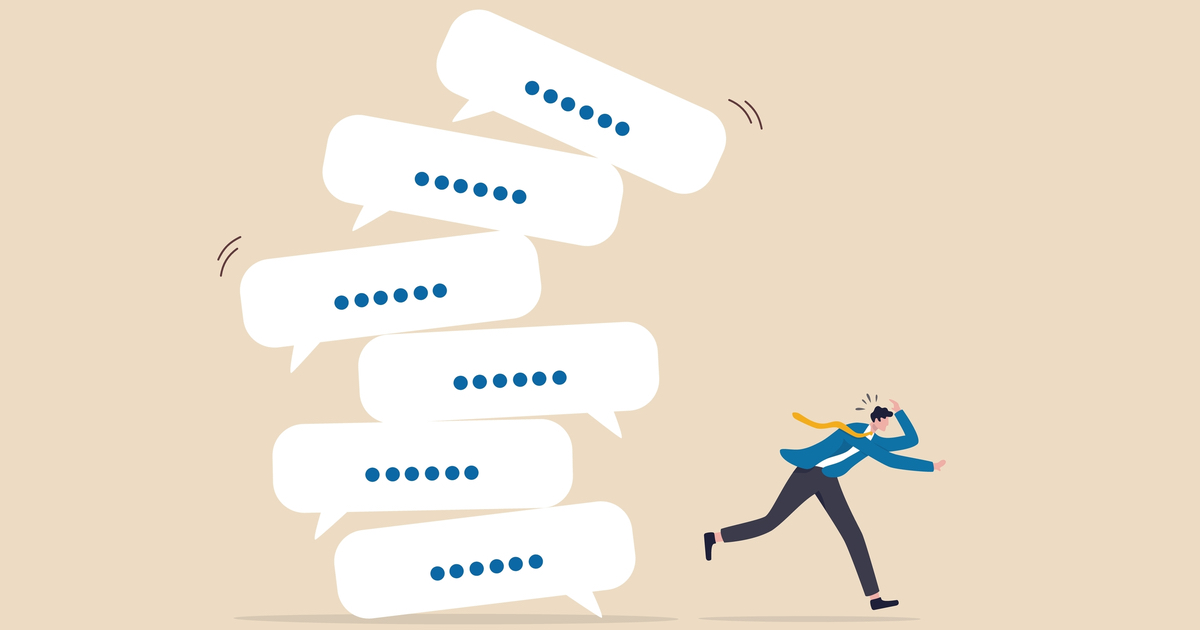 FPA pushes competency assessment instead of experience pathway
The Financial Planning Association (FPA) has reasserted its opposition to the so-called "experience pathway" currently under consideration by Treasury and instead is arguing for the imposition of competency assessment.
The FPA's views have been revealed in a submission to the Australian Law Reform Commission (ALRC) in which it is arguing that the Government should adopt a competency framework for the financial planning profession that recognises both education and experience to demonstrate competence at AQF7+ level, replacing the existing education framework.
"This will provide pathways to demonstrate competencies with flexibility of completing study or demonstrating competence irrespective of a planner's years of experience," it said.
"This will benefit new entrants who will have more pathways through which to enter the profession from other careers or financial service education backgrounds, as well as provide migration competency demonstration pathways for foreign financial planners who are looking to move to the Australian profession," the FPA submission said.
The submission then went on to state: "It should be noted that the FPA does not support an experience exemption as consulted on by Treasury in late 2021.
Instead, it is arguing that a framework be implemented allowing experienced financial planners to "demonstrate they are competent to provide advice through a competency assessment framework similar to those used in the tertiary education sector already for postgraduate qualifications".
Dealing with the so-called experience pathway, the FPA submission noted that it did envisage a 10-year sunset period.