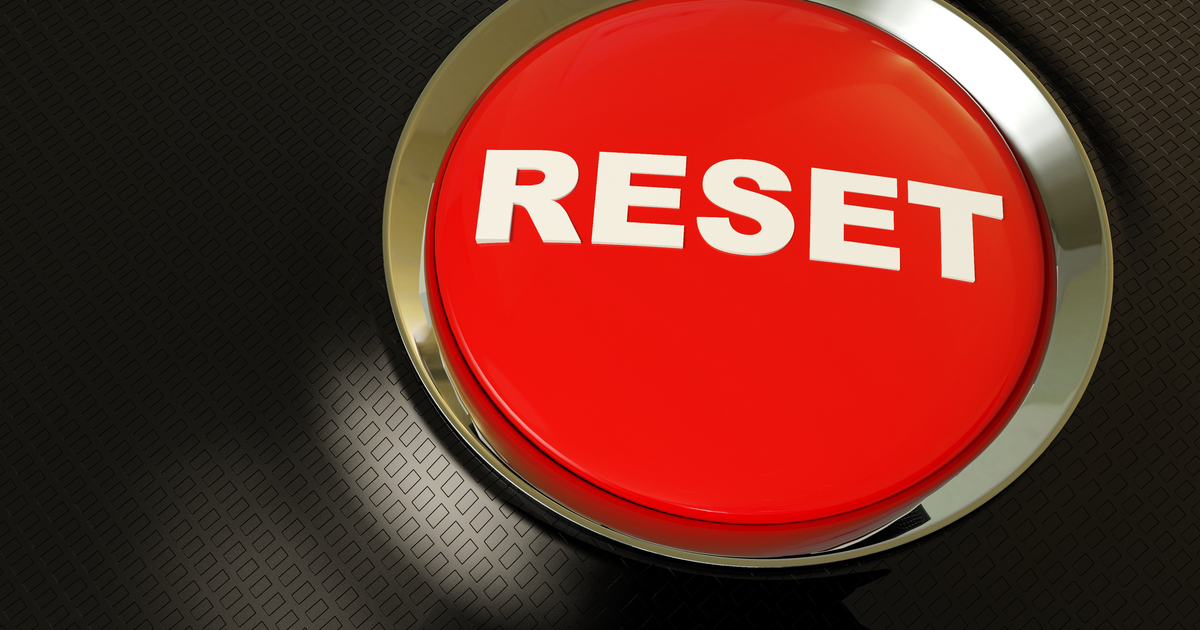 Further advice carve-out from DDO in prospect
The further carve-out of retail financial advice from the Design and Distribution Obligations is emerging as one of the first areas of agreement for reducing the red-tape tying up the financial planning industry.
Consultations between advice groups, licensees and Treasury have found common ground on ensuring that financial advisers are appropriately excluded from the DDO regime, as was originally intended in the underlying legislation.
The position is expected to become clearer as early as June as the dust settles on the Federal election and as the key stakeholders make public their submissions to the Quality of Advice Review.
Financial planning licenses have told Financial Newswire that the removal of the DDO requirements would free up as much as 30 minutes to an hour for financial advisers with a commensurate saving in costs.
They said that the amount of time being directed towards meeting DDO requirements varied according to whether advisers were using managed accounts or multiple managed funds.
There is little disagreement with the legislation underpinning the DDO requirements, but concern that the consequent regulatory regime devised by the Australian Securities and Investments Commission (ASIC) has not sufficiently quarantined retail financial advice.
The Treasury announced last year the removal of the requirement for financial planners to report nil complaints or nil information to product providers – something which was welcomed by the major financial planning organisations.
Despite the removal of the nil complaints requirement, the FPA said it remained concerned about the formal reporting periods within the regime which created unnecessary and unworkable recording keeping and reporting requirements for financial advisers.