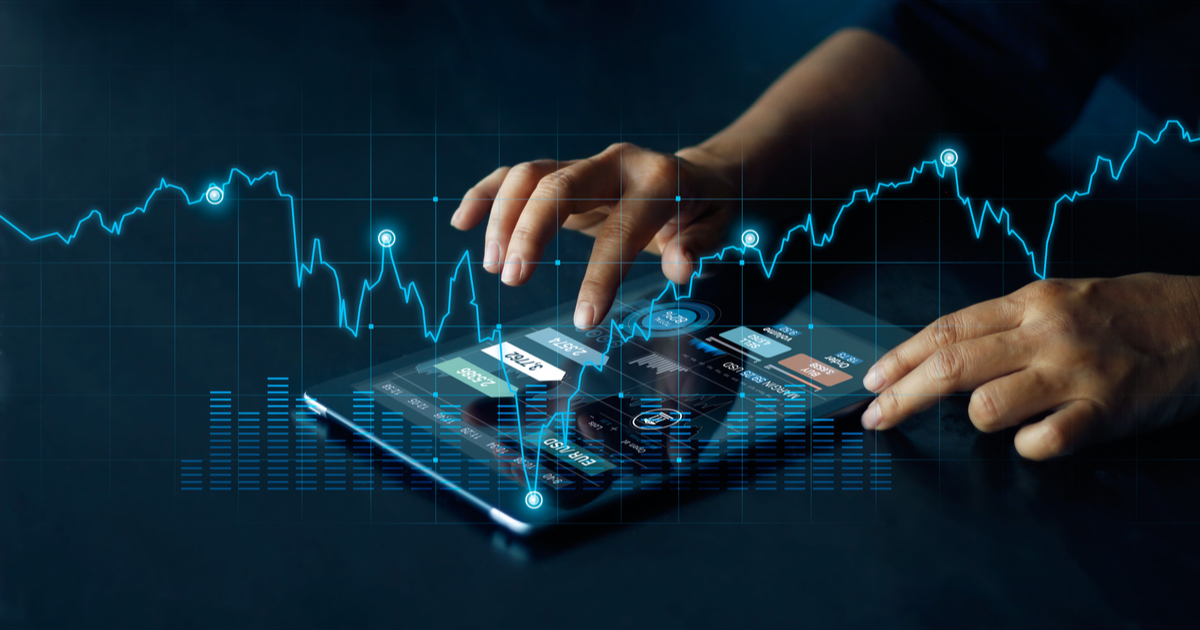 GBST, Catalyst Advisers form technology partnership
Sydney-based advisory firm, Catalyst Advisers, has selected financial technology solutions provider, GBST, as its technology partner to provide interactive online tools for customers to better access information.
Nine online calculators powered by Equate are part of the suite of online tools now available, assisting customers to gain useful information easily and quickly regarding their borrowing options, especially amid rising interest rates.
"GBST has a wealth of experience in creating financial tools in the Australian market," Dean Rushton, Chief Technology and Operating Officer at Catalyst Advisers, said.
"We chose GBST's Equate technology for its customised design, integration across all content management systems, and ease-of-use. These tools will provide visitors to our website and customers with another way to access finance information and achieve their financial goals.
"We have now launched all nine calculators on our platform, and already, we're seeing our customers benefit from the transparency they provide, including seamless comparisons between loan rates, potential savings, and accounting for additional costs such as stamp duty and mortgage registration fees which are not always known or considered."
The three-year partnership with Catalyst Advisers is one of many already established by GBST, including with Spark Financial Group, Infocus and Loan Market, as the fintech looks to expand its operations in New Zealand, the UK, the United States, Canada and Australia.
"Bringing Catalyst Advisers on board is an exciting milestone for us, and we're proud to partner with an established and trusted brand in the Australian market," Brianna Dobing, Head of Digital at GBST, said.
"These calculators will help Catalyst Advisers' customers with a wide range of financial decisions, from comparing loans and better understanding repayments, to calculating borrowing power and working out the loan costs of an investment property.
"The tools have been customised with Catalyst Advisers' branding and integrated into the company's website for an improved digital experience to support clients making financial decisions."
GBST's interactive online tools are used by more than 100 financial services organisations and their millions of customers worldwide.