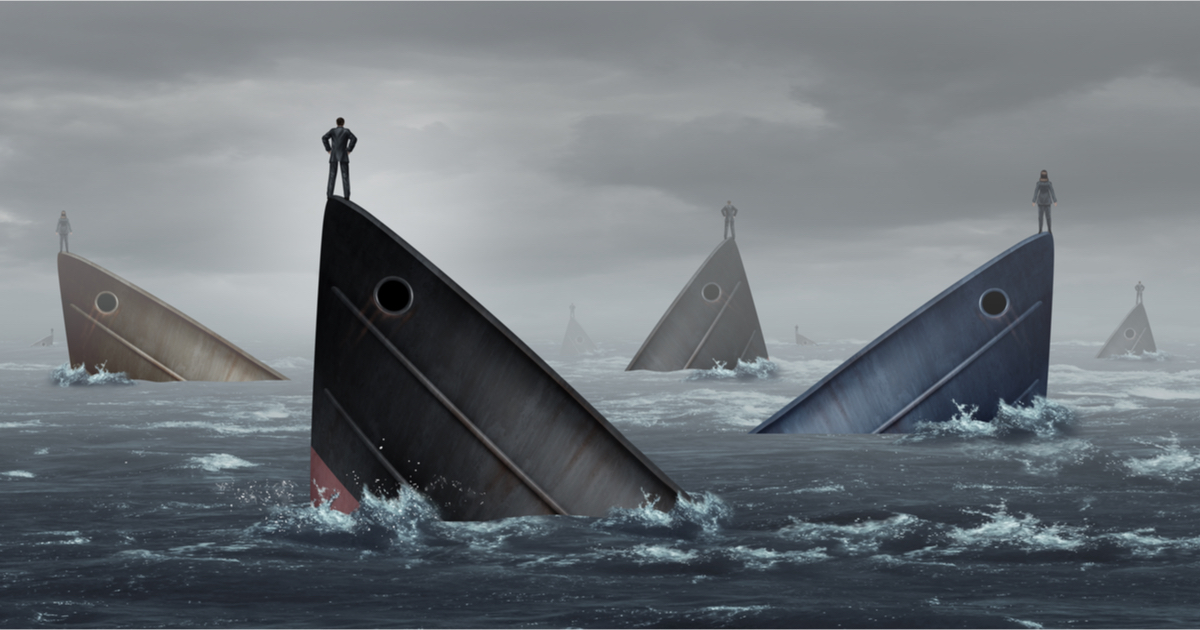 Are licensees dragging their feet on provisional advisers?
Provisional advisers may represent the future of the financial planning industry but, to date, only four licensees appear to be seriously pulling their weight in hosing provisional advisers.
According to analysis from WealthData, there are now 226 provisional advisers on the Financial Adviser Register (FAR), but just four licensees have hired more than 10 provisional advisers.
Adding the 226 provisional advisers to the 203 'new qualified advisers' brings the total to 426 new/Provisional Advisers, which does little to ameliorate the exit of thousands of advisers over the same period.
According to WealthData these are the Key Adviser Movements This Week:
Net Change of advisers (-5)
35 Licensee Owners had net gains for 37 advisers
32 Licensee Owners had net losses for (-41) advisers
3 new licensees commenced (inc 2 coming back on) and (-6) ceased
16 Provisional Advisers (PA) commenced and 4 ceased.
Growth This Week
Castleguard (Lifespan) up net 2 this week with one adviser coming back in and also hiring 1 Provisional Adviser. Australian Financial Advisory Solutions, also up net two, both being Provisional Advisers. A very long tail this week of 33 licensee owners growing by net 1. The list includes Fortnum, MWL Group, Steinhardt (Infocus), Findex and AMP Group.
Three licensees came on board each with 1 adviser only. Two are licensees that had previously gone down to zero advisers and have now appointed advisers. Details of each given to members only.
Losses This week
Losses from the 6 licensees that effectively closed accounted for (-8) advisers. One licensee owner, MVA Bennett Holdings saw the loss of (-3) advisers and the others all down (-1) adviser. advisers.
After taking on 3 new advisers last week, William Buck (NSW) evened things out with (-3) advisers off the FAR this week. WT Financial Group also down net (-3)
Three licensee owners down (-2) each including ANZ who are down to just 53 advisers. Nexis Sydney and TAL the others who lost net 2 advisers.
26 licensee owners down net (-1) which includes the closed licensees.  The list includes Diverger, Marsh Mercer, Ord Minnett and Oreana.
Gains and Losses YTD
Count are still up by plus 28 with Castleguard now in a clear second spot at 15. PSK are at 9. YTD, 230 licensee owners are in positive territory accounting for 512 advisers. However, this is dominated by small groups. For example, 165 are licensee owners with 10 or less and accumulating 290 advisers.
As for losses, Insignia still lead the way with (-107), followed by Craigs Investment Partners at (-66) and AMP Group at (-45). WT Financial Group are edging closer to AMP Group and now at (-41). YTD, 499 licensee owners are in negative territory for the loss of (-1,159) advisers. 234 licensee owners (245 actual licensees) are now down to zero advisers, accounting for the loss of (-420) advisers.