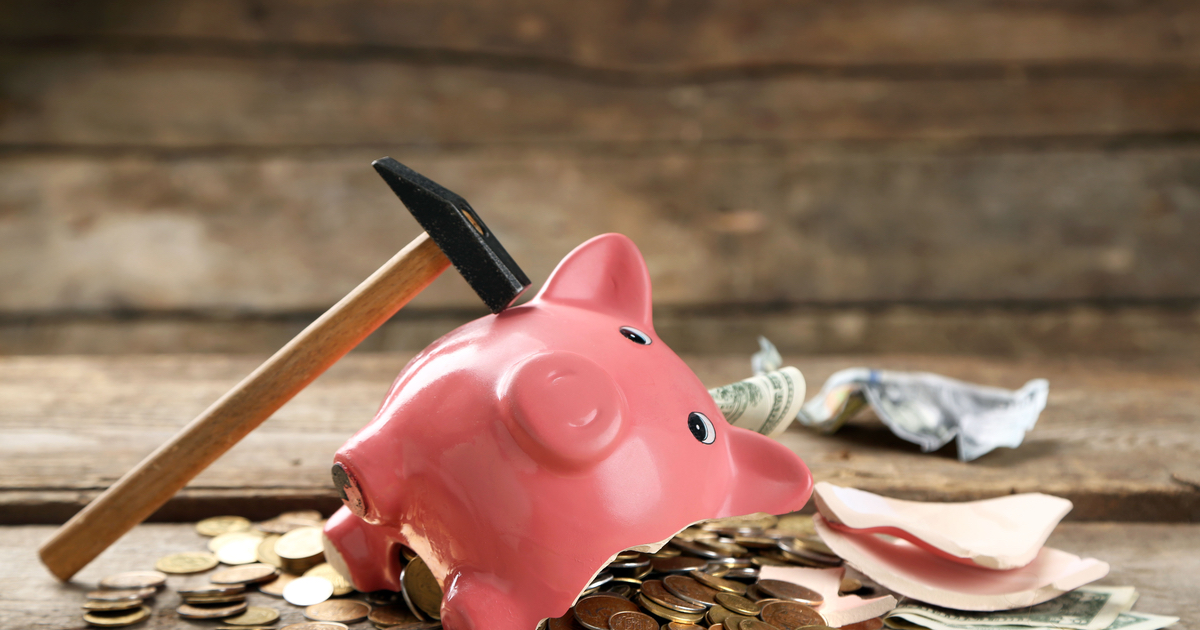 Melbourne adviser banned for three years
The Australian Securities and Investments Commission (ASIC) has banned Melbourne-based financial adviser, David Ruthenberg, from providing financial services for three years after for having recommended to some of his clients to invest in a high-risk fund.
Ruthenberg, who operated through his own financial planning practice which traded as venture Advisory consulting and was an authorised representative (AR) of The FinancialLink Group at the time of misconduct, would be prohibited from managing, supervising or auditing the provision of financial services and from providing training about financial services and products.
According to ASIC, between June 2015 and September 2017 Ruthenberg recommended that some of his clients invest in a high-risk fund, the Investport Income Opportunity Fund and had a specific interest in the Fund via personal borrowings.
The corporate regulator also found that he failed to prioritise his clients' interests above his own when recommending they invest in the Fund.
Further to that, the high-risk nature of the investment did not match his clients' risk profiles or experience, and Ruthenberg was found to have failed to conduct a reasonable investigation into alternative financial products that could have met the clients' needs.
ASIC said that the banning was part of its ongoing efforts to improve standards across the financial services industry.
On 4 August 2021, Ruthenberg lodged an application for review of ASIC's decision with the Administrative Appeals Tribunal (AAT) . On the same day, he also applied to the Tribunal for a stay of ASIC's decision.
Ruthenberg subsequently withdrew his application for review of ASIC's decision, and the application was dismissed by the AAT on 10 June 2022.
Ruthenberg was an authorised representative of TFLG from 6 September 2013 to 14 September 2021.
He is the director of Venture Finance & Advisory Pty Ltd (ACN 130 550 006) which traded as Venture Advisory Consulting.
The Investport Income Opportunity Fund is a registered managed investment scheme operated by Endeavour Securities (Australia) Limited (under external administration). The Fund is an entity related to Ruthenberg's former licensee, TFLG.