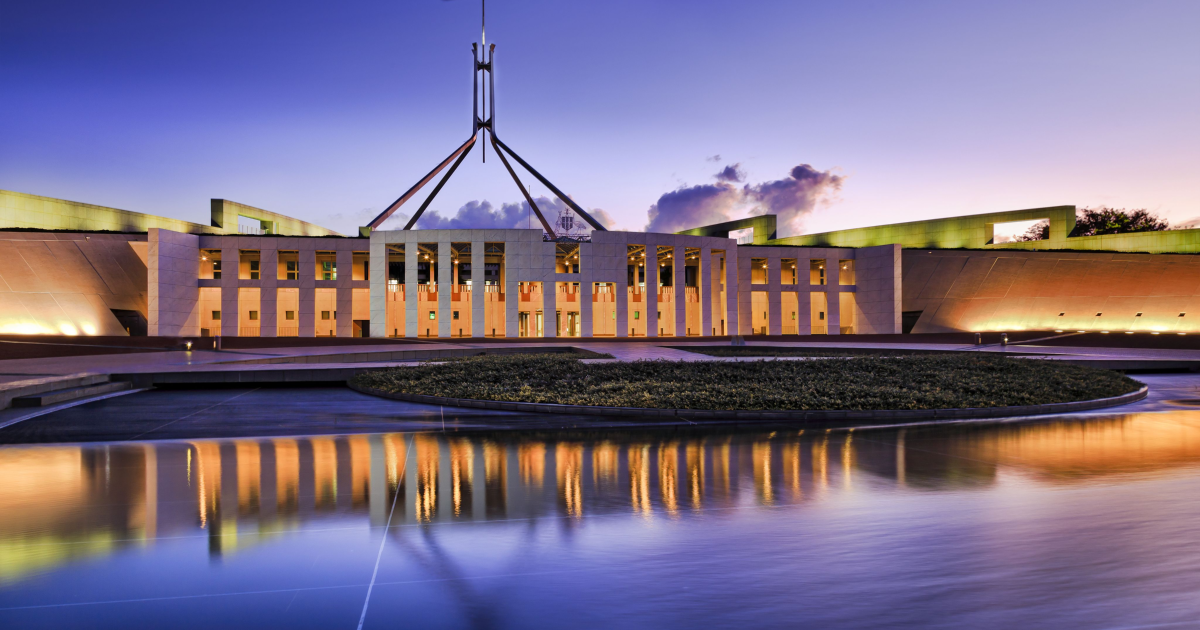 Planning organisations as one on Govt's advice agenda priorities
The major financial advice organisations are united on what they hope will be the first act of the new Labor Government – confirmation of the experience pathway for financial advisers and confirmation of the education qualifications.
In the case of the Stockbrokers and Investment Advisors Association, confirmation of the education qualifications by the likely new minister for Financial Services, Stephen Jones, is important because it will end what has been close to a draught of new entrants to stockbroking.
SIAA chief executive, Judith Fox told Financial Newswire that the imposition of the Financial Adviser Standards and Ethics Authority (FASEA) regime had created that drought because it sought to impose the need for financial advice degrees on people who did not want them.
For Association of Financial Advisers chief executive, Phil Anderson certainty around the education requirements is also a priority but he also wants to see the new minister exercise his discretion with respect to getting the FASEA code of ethics fit for purpose.
Financial Planning Association chief executive, Sarah Abood said that beyond the education standards and the experience pathway, her organisation had prioritised a number of issues including the industry funding model for the Australian Securities and Investments Commission (ASIC) and funding arrangements for the Compensation Scheme of Last Resort (CSLR).
She noted the FPA's position that the administration costs of a CSLR should be closely monitored to ensure that cost recovery from industry primarily compensates consumers rather than covering bureaucracy and administration.
"The FPA is also calling for sensible measures to improve the affordability and accessibility of financial advice, such as reducing regulatory complexity and duplication as well as providing Australians the ability to claim a tax deduction for the provision of financial advice, regardless of the stage in the advice process," Abood said.
"In relation to Treasury's review of ASIC's industry funding model, the FPA says it should report its findings before the freeze on ASIC levies charged for personal advice to retail clients expires."
The Prime Minister, Anthony Albanese is expected to confirm his Cabinet appointments when he returns from the Quad meeting in Japan but Jones, who has been the shadow minister over the last three years, is expected to be confirmed in the financial services and superannuation portfolio.