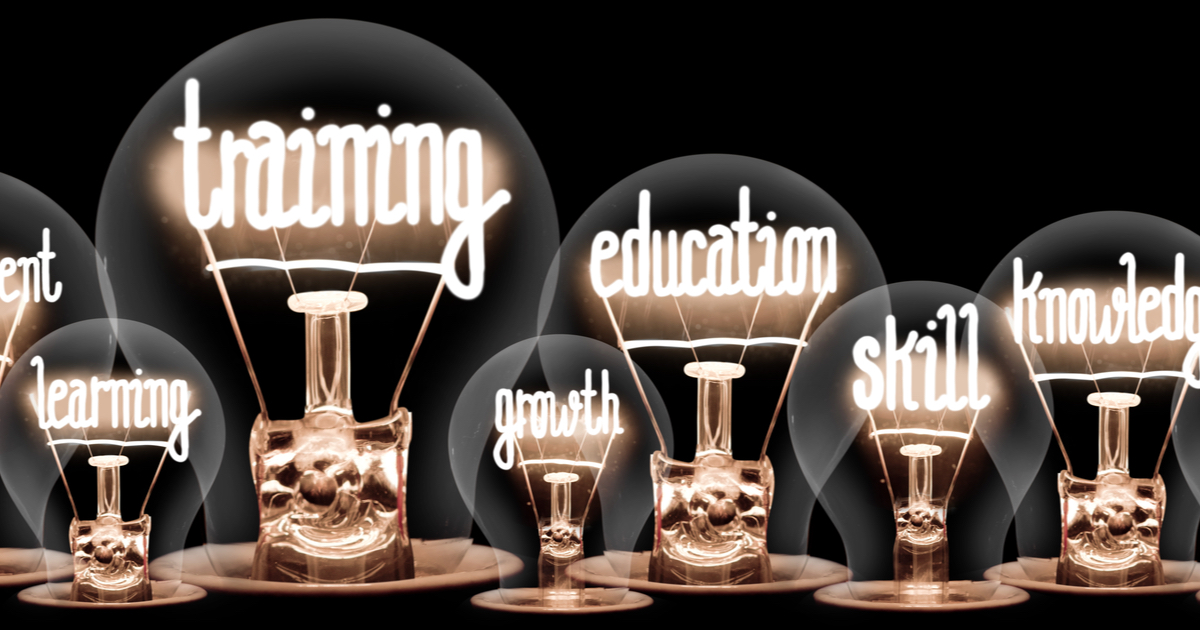 Record number of advisers enhance professional qualifications
Education provider, Kaplan Professional has announced a record number of financial advisers who have graduated from postgraduate financial planning qualifications in 2020 and 2021, with a number as high as 3,000 of those who have already graduated since 2017 and thousands of those who were still in the process.
The company's more detailed data showed that more than 1,800 advisers graduated from postgraduate qualifications which included Graduate Certificate in Financial Planning, Graduate Diploma of Financial planning and Master of Financial Planning.
On top of that, the age cohort of advisers spanned from 22 years old to 78 years old, being the oldest, and with almost 64% of those improving their professional qualifications being male.
As far as the geographical locations were concerned, 66% were metropolitan-based, 33% were based across regional Australia and 0.4% were based overseas.
Kaplan's chief executive, Brian Knight, said those planners who have graduated were setting a positive example and that many believed that their learning experience helped increase their confidence as advisers.
Kaplan also said that advisers were supported by their licensees who were committed to the ongoing professionalism of its adviser network and the financial advice industry.
"IFS has encouraged and supported advisers to study not only to ensure they meet minimum legislated education requirements but in order to enhance their skills specific to financial planning," Industry Fund Services Head of Technical Services & Advice Enablement, Craig Sankey.
"We are pleased to report that the uptake of study by our licensed advisers with Kaplan Professional has been tremendous, especially considering many had not studied for a long time, and we are already in a position where over two thirds of our advisers have completed their education journey."
Knight also said Kaplan Professional would be launching an 'Alumni Advantage Program' in the coming weeks.
"Feedback from advisers is that they are anticipating continuing their education journeys to achieve a Masters degree or even complete single subjects in specialist areas of interest to them and their professional practice such as aged care," he said.
"Some are also aspiring to achieve a professional designation, such as the Financial Planning Association of Australia (FPA) Certified Financial Planner® CFP or the SMSF Association SMSF Specialist Advisor (SSA)."