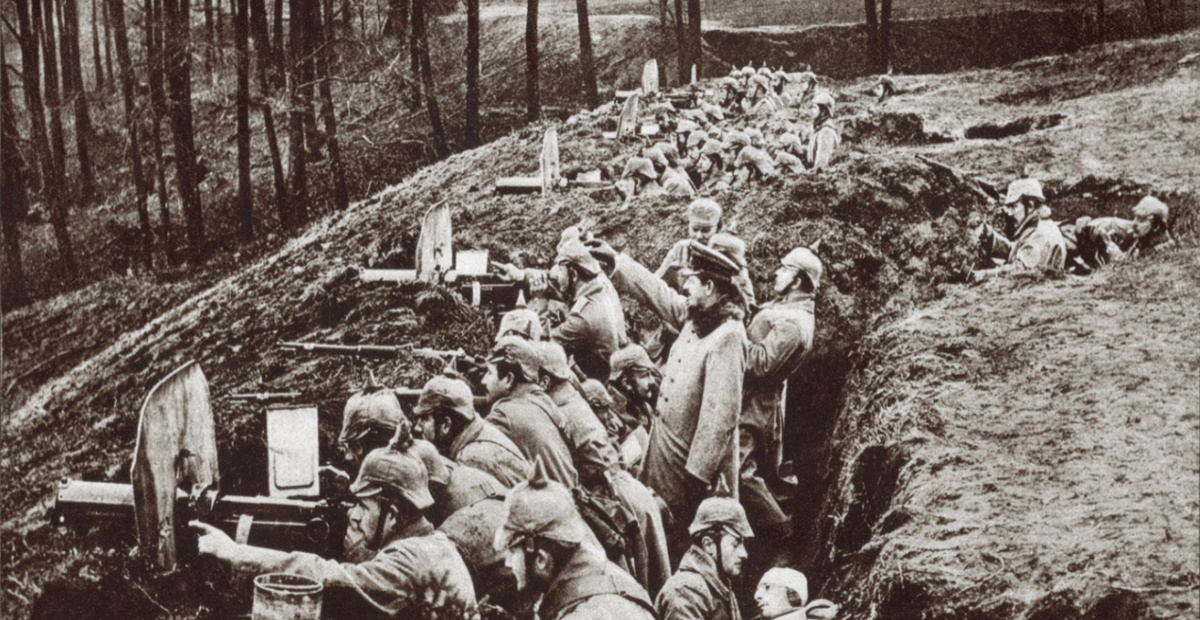 Risk commissions ban possible as old battle-lines re-emerge
The bad news for life/risk advisers and the major life insurers is that the same forces who drove the anti-commissions argument which led to the Life Insurance Framework (LIF) are again baring their teeth to oppose any change resulting from the Quality of Advice Review.
The submissions from multiple industry funds bodies make clear their belief that commissions with respect to commission-based payments around life insurance outside of superannuation should be banned.
The re-emergence of the hard-line opposition to commission was reflected in the Industry Super Australia (ISA) submission to the QAR which bluntly states that "commissions for the sale of life insurance should be banned".
It justifies its continuing hard-line position by arguing that the even under the current LIF formula of 60% for the first year of premium and 20% ongoing trail commission – "the commissions remain objectively high and incentives, although much smaller, to churn clients remain as trail commissions do not need to be re-paid if a policy is terminated within two years".
"While commissions remain permissible for life insurance sold outside of super, there will always be a clear incentive for financial advisers to recommend retail life insurance products instead of life insurance  within super," the ISA submission said. "This is unacceptable and commissions should be banned to remove this conflict of interest."
"Understanding whether banning commissions on the sale of life insurance will exacerbate under-insurance was a key evidentiary threshold for Commissioner Hayne. It is unclear but probably highly  unlikely that the ASIC post-implementation review of the LIF reforms will provide any data on the risk of  underinsurance if commissions are banned completely as it seems to primarily involve the collection of data from insurers," it said.
"However recent insights by Rice Warner indicate that: 'Over recent years, the level of underinsurance has reduced primarily because of the increase in default insurance benefits provided by superannuation funds. Today, some 70% of life insurance  benefits are provided via superannuation funds rather than via individual, retail risk insurance'."
While regarded as being more moderate than the ISA, the Australian Institute of Superannuation Trustees (AIST) also urged that the QAR "should recommend that commissions on life insurance products should be prohibited forthwith".
"AIST understands that ASIC has been collecting data since 2018 as part of a review program but that  progress was delayed by Covid, and that responsibility has now been transferred to Treasury," the AIST submission said.
"While the outcome of the review may impact on distribution arrangements in the life insurance sector, this does not displace longstanding and ongoing concerns that life insurance commissions has contributed to poor outcomes for consumers. Both ASIC's 2014 review of life insurance advice (REP 413) and the FSRC found commissions to be linked to poor advice. The introduction of capped commission has not solved the problem."
"No justification has been provided for retaining commissions, and so Commission Hayne's recommendation that they be prohibited should now be implemented," the AIST submission said.
The Assistant Treasurer and Minister for Financial Services, Stephen Jones has signalled he is open to being convinced on life/risk commissions but it is now clear advisers have another fight on their hands.