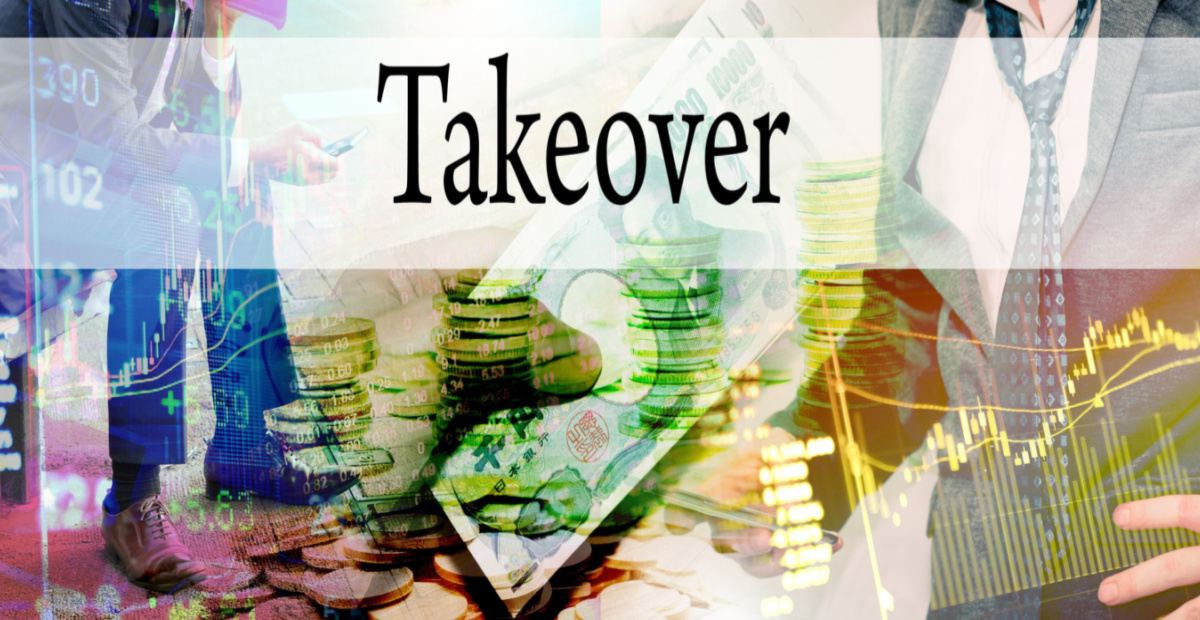 Scale and deeper pockets driving Diverger bid for Centrepoint
ANALYSIS
The Diverger bid to acquire Centrepoint is being regarded as yet another sign of further and ongoing consolidation as mid-sized licensees seek to gain scale and therefore economies of scale in the financial planning space.
Lost on no one in the sector is the fact that sitting adjacent to Diverger is HUB 24 which was central to the transaction which acquired a 31.51% stake in Diverger (then branded as Easton Investments) in February last year.
As part of that transaction, HUB 24 subsidiary Paragem was acquired by Diverger.
Equally important to any view of the proposed transaction is the fact that it is less than two years since Centrepoint itself acquired ClearView Advice in a play which was seen as crucial to delivering it important scale benefits.
Centrepoint entered a trading halt on Friday morning to consider the Diverger bid but the motivations behind Diverger's non-binding bid are made clear by simply tracking the Centrepoint share price which has been on a downward trajectory to reach as low as 20 cents per share last week before the trading halt was called at 22 cents per share.
Ironically, when Centrepoint presented a strategy update to the market in February, it counted itself above Diverger in terms of licensee rankings based on authorised representative rankings comparing its 525 advisers to Diverger's 464.
Buy the reality is that when both adviser forces are put together the combined entity would deliver an adviser force of approaching that of AMP, albeit slightly behind that of Insignia.
Just as the HUB 24 factor seems critical to Diverger, also critical in the outcome of the bid is the attitude of insurer, ClearView which has a 25% stake in Centrepoint as a result of the ClearView Wealth transaction. That 25% stake sees ClearView managing director, Simon Swanson, sitting on the board of Centrepoint.
In the meantime, shareholders in other publicly-listed financial planning licensees such as CountPlus where the share price is down 67 cents per share earlier this month to be hovering around 58 cents per share must be wondering what is in store for them.