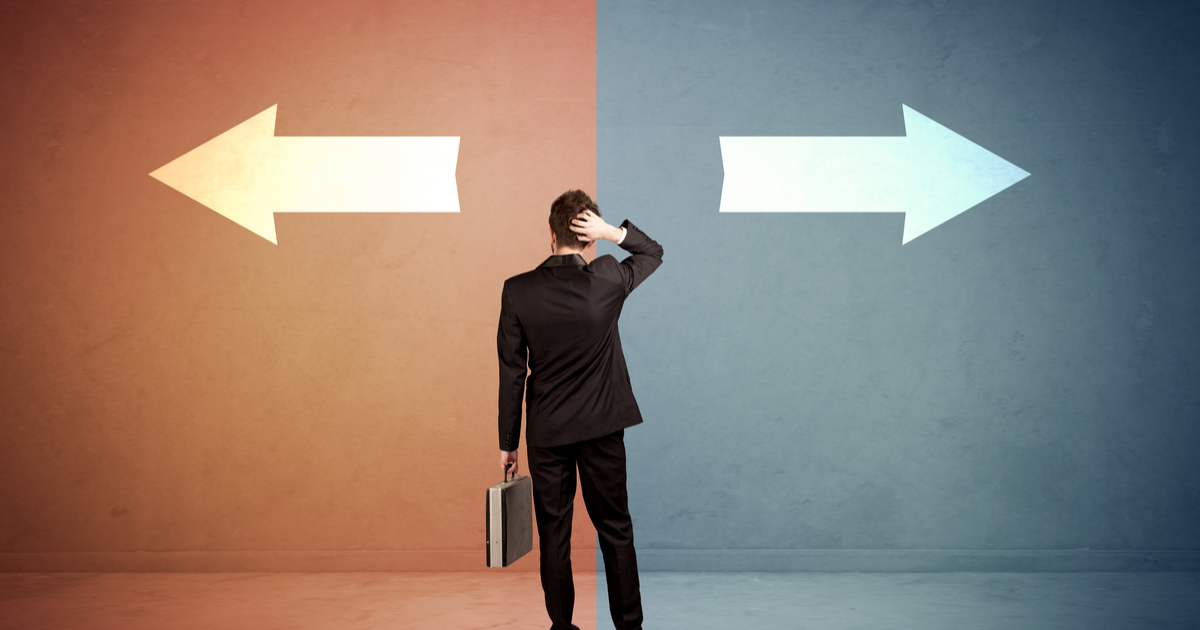 Want cheaper advice? Reduce regulatory costs
Platforms have increasingly stepped into the space occupied by financial planning licensees, according to Investment Trends chief executive, Sarah Brennan.
She said every single platform had increased the support required by advisers around compliance and documentation and other measures that those providing financial planning regarded as important.
Delivering the opening presentation to Financial Newswire's Platforms, Wraps and Financial Advice technology conference in the Hunter Valley, Brennan said that platforms were now providing significant regulatory and compliance support within the range of offerings being made to advisers.
His comments came ahead of Padua co-founder and chief executive, Matthew Esler lamented the number of hours financial advisers were being required to dedicate to compliance.
Esler said the politicians and regulators were not doing financial advisers any favours by imposing high levels of regulation.
He said the net outcome was the imposition of limitations on the time advisers could be dedicate to advice delivery.
Esler said that the objective should be on reducing time and cost so that more advice could be delivered.