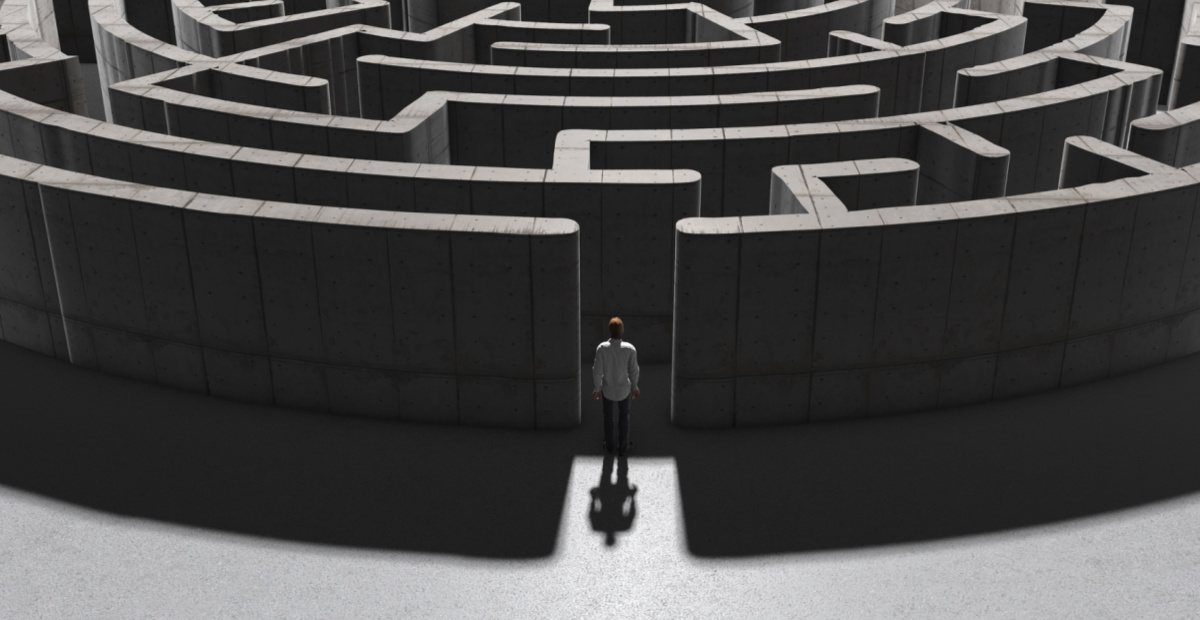 Why investing in financial advice has become unattractive
Investment in financial planning is at an all-time low. Most large licensees who traditionally invested significant amounts of capital into the profession, compliance and technology have left, according to the Financial Planning Association (FPA).
Additionally, the FPA is asserting that licensees and practitioners who remain struggle to afford investments other than those required to meet minimum regulatory compliance.
While Australia was once seen as an attractive market for new financial planning technology, very little innovation or investment is currently being made. A case in point is that the [Statement of Advice] SOA is still primarily delivered in paper format despite the improvement and availability of digital delivery technology becoming commonplace in other professions and industries over the last 10-15 years.," the FPA has told the Australian Law Reform Commission (ALRC).
"Further, very little academic research is conducted in relation to financial advice due to the lack of ability to fund research grants. The FPA worked with the academic community for many years through grants facilitated by larger licensees, however this investment has all but ceased due to a lack of funding options. This will widen the gap between consumer expectations and what the profession is able to deliver," it said
"The significant reduction in financial planners has led to a significant number of formerly advised clients who are now disconnected from a professional relationship because their financial planner no longer practices or because it was uneconomical to continue providing them with a service," it said.
The FPA said that many of these problems could be addressed by delivering greater regulatory certainty – something which would make financial advice attractive to invest in professional and as a business.
According to the submission, "The regulatory environment must be flexible to improve:
Consumer choice – permit the financial planning profession to provide the advice services consumers need and want. The regulatory environment for financial advice should be scalable and allow all financial planners to use professional judgement to meet the advice needs of the client on a sliding scale/continuum model. It should facilitate the provision of very simple advice for simple client requests, to more detailed advice in response to complex client requests.
Advice quality – there are some individuals who provide financial advice to retail clients that does not include a recommendation about a financial product or class of product as defined in the Corporations Act 2001. As this service is not captured by the financial product advice definitions, such individuals do not have to meet education and training requirements, the standards and values in the Financial Planners and Advisers Code of Ethics 2019, or the financial product advice obligations under the Corporations Act 2001. They are not required to act in the best interest of their clients, provide disclosure documents of any kind to their clients, or eliminate conflicts of interests. This puts consumers at risk of receiving advice that may not be suitable for their circumstances or prioritise their needs over those of the provider.
Advice availability and prices – The cost associated with providing limited scope advice is excessive for the service provided to the client. While the cost of providing holistic advice is still very high, it is more in line with the level of service the client receives. These costs are driven in the main by the legal obligations for providing personal financial advice. The FPA's next step will be to commission a 'Cost of Advice' study, which will investigate the cost effectiveness of providing limited scope advice versus holistic advice.