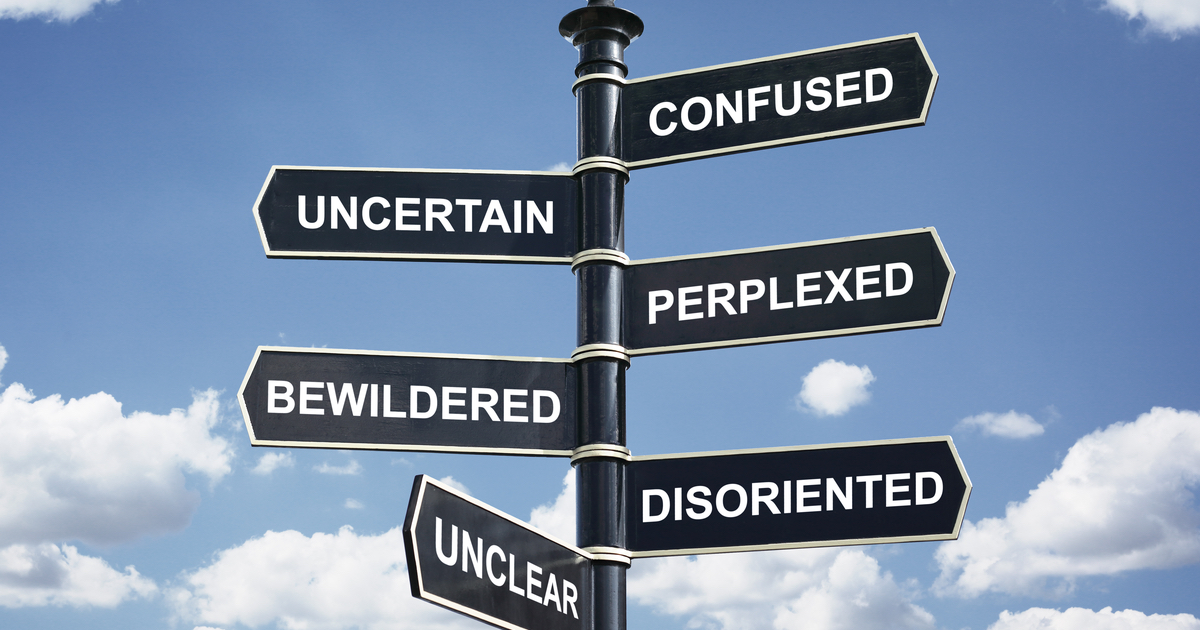 Younger advisers need good understanding of inflationary environment
Some younger financial advisers may have never experienced an inflationary environment, given that the last Reserve Bank of Australia (RBA) rate rise took place 11 years ago, Gryphon Capital Investments said.
The issue was of even more important for those advisers who provided advice to their clients on consistent income with defensive characteristics, given today's rising interest rate environment.
Gryphon's co-founder and chief investment officer, Ashley Burtenshaw, said that a key for fixed income investors in today' environment was to invest in credit that was linked to cash rates, such as residential mortgage-backed securities (RMBS) that had a floating rate of interest that would increase if rates were to go up.
"The reason is that RMBS are an investment similar to a bond but are made up of a bundle of home loans bought from the banks that issued them. Investors in RMBS receive periodic payments similar to bond coupon payments," he said.
"RMBS offer an advantage over bonds as while they are similar in structure they are floating rate notes. This means that the income investors receive from an RMBS investment increases as interest rates increase."
Therefore, Burtenshaw suggested, younger financial advisers should learn more about RMBS and ABS as sources of income for their income-focused clients.
"For instance, not all advisers realise "RMBS sit high in the capital structure and consequently issuers are required to pay these obligations in full ahead of senior unsecured bank debt, hybrids or dividends, providing additional security. RMBS issuers must pay their RMBS obligations in full prior to being able to allocate cash (profits) to pay anything else such as senior unsecured bank debt, hybrids, or dividends," Burtenshaw noted.
He also said the average Australian home loan payee is 2.1 years ahead of their mortgage payments which would mean that they could miss over two years of mortgage payments and still be current with their mortgage.
Further to that, according to the RBA's own Financial Stability Review (FSR) released in April 2022, most borrowers were well positioned to weather rate increases having built up substantial overpayments on their loans during the pandemic, citing "strength in household balance sheets has been underpinned by high savings, the strong labour market and rising house prices".
"As a result, we believe RMBS are one of the least sensitive fixed income investments to interest rate rises and potential house price declines."