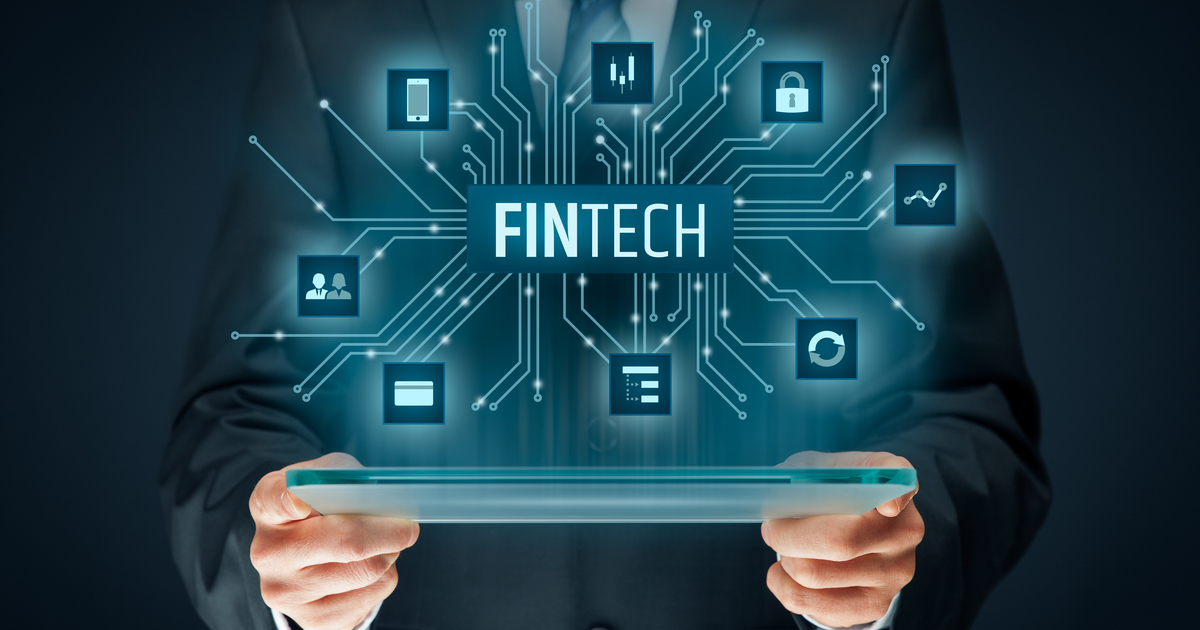 15 – 30 year olds driving wealth apps
Those aged between 15 to 35 have emerged as the primary cohort of people taking up digital wealth apps, according to the latest analysis from Investment Trends.
What is more, there are now around 866 digital wealth applications in market aimed at meeting demand.
The Investment Trends 2022 Digital Wealth Report has highlighted not only how quickly the digital applications environment is growing but also the degree to which it is seeing the repurposing of wealth content to meet demand.
Commenting on the research findings, Investment Trends head of research, Irene Guiamatsia said consumer adoption of digital wealth applications had been building up as mobile adoption reached saturation levels and open banking regulations came to pass.
She said the research had found that platforms were all striving to support the next generation of Australians, with those aged 15 to 35 years of primary focus.
"Wealth content is being repurposed to cater for this new cohort across money management, investing and trading, in a bid to provide a more holistic personal finance experience," Guiamatsia said.
"The best performing platforms tend to be those with a clearly defined target audience, with Zoomers and Millennials the priority age segments," she said. "Apps are offering a range of features such as account transaction aggregation, spending insights, credit scores, service switching recommendations, debt consolidation and online communities to reach these end users."
The study revealed that digital wealth apps have continued to evolve towards greater personalisation while granting more control to consumers. These developments in user engagement are enabled by the ability, through open banking, to aggregate transactional data from banks to third-party aggregators and service providers.
"New-age apps have had success in leveraging users' activity for a uniquely powerful and personalised experience, and therefore more prolonged and in-depth digital conversations with users," said Guiamatsia.
"This report highlights the great challenge wealth service providers, established or emerging, face in creating meaningful engagement with the next generation of investors and wealth builders."