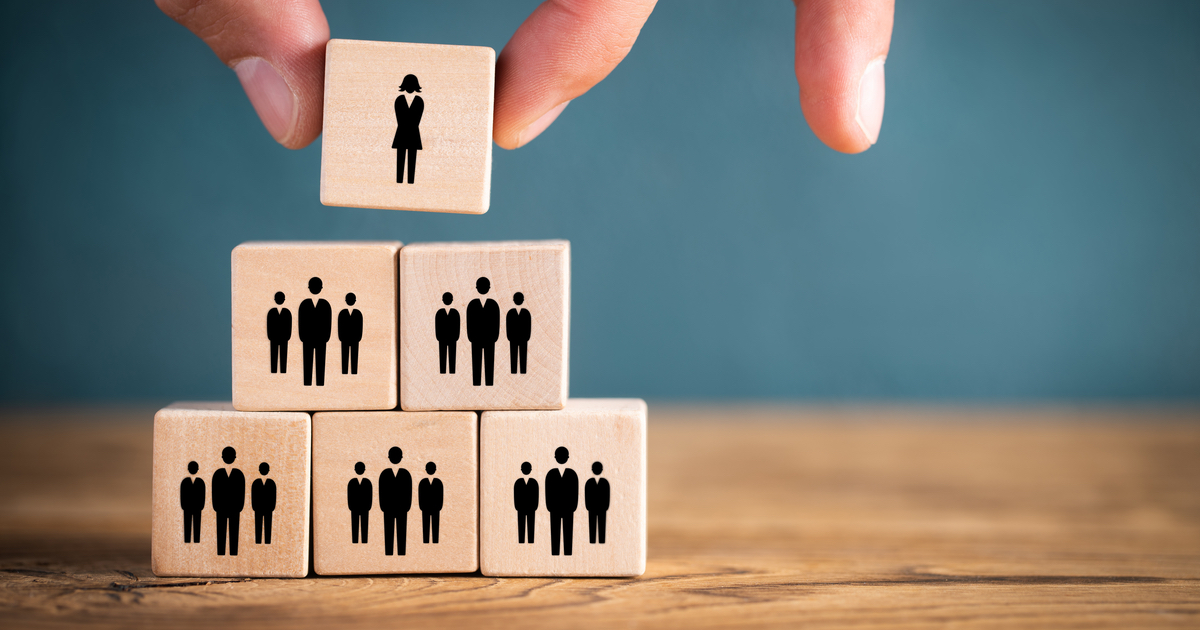 Bravura Solutions names new CEO
Bravura Solutions has appointed Libby Roy, a current managing director of Optus Business in Australia, as its new chief executive and managing director, effective from 22 August, following the departure of Nick Parsons who will step down from the role after 15 years as part of an orderly transition.
Roy, who would commence as CEO after her notice with Optus expires, has also held several senior executive positions with AMP and AXA in Australia. Prior to Optus, she served as managing director of PayPal in ANZ, and held senior global roles with American Express.
Her contract with Bravura would be open ended, with six months of period of notice and fixed annual renumeration of $875,000, the company said in the announcement made to the Australian Securities Exchange (ASX).
In the interim period, prior to Roy's commencement, non-executive director Peter Mann, former CEO of Skandia, agreed to take on the role of interim CEO.
Post the handover to Roy, he would resume his role as a non-executive director but would also become the non-executive chair of Bravura EMEA to help drive the business in the region.
"I would like to thank the outgoing CEO, Nick Parsons, for the work he has done in building the executive team and his contribution during his many years with Bravura," Roy said.
"I am looking forward to using my experience to harness the tremendous opportunities Bravura has in its existing markets and globally. Bravura has been experiencing a transition in its markets and has been developing its offering accordingly. I am very excited to have been given the opportunity to capitalise on this."