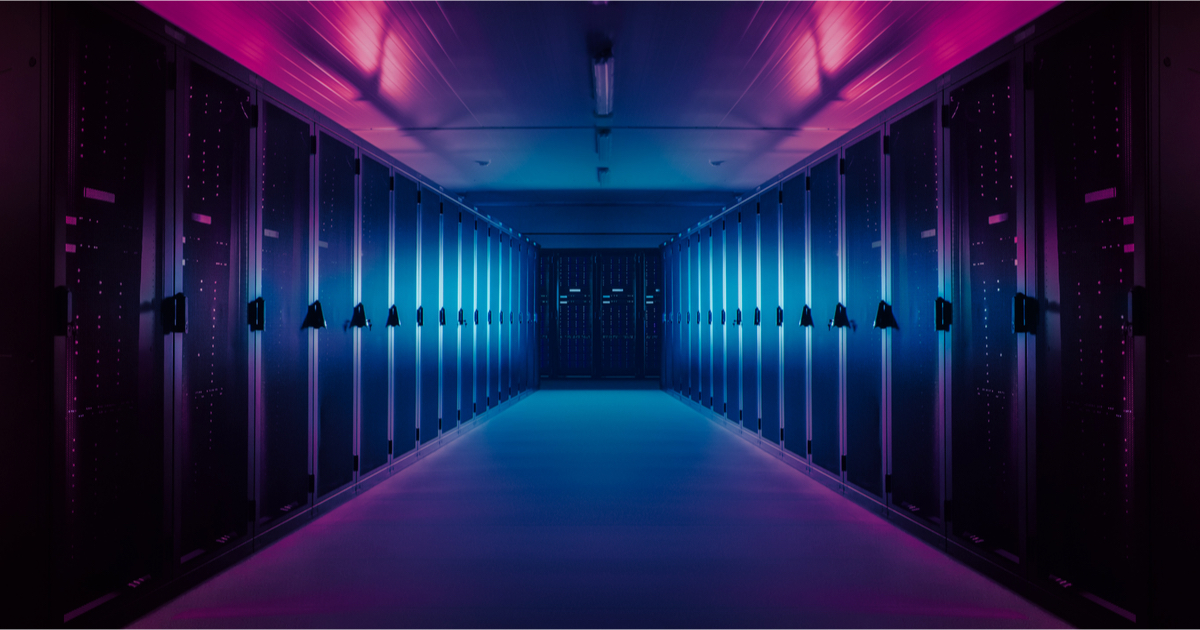 Massive potential in platforms disruption (now banks are out of the game)
One of Australia's top financial planning and 'WealthTech' outfits, Fiducian, has taken aim at Australia's regulators, believing the watchdogs' efforts to "simplify advice" has only added further complexity to advisers' existing compliance burden, reducing planners' profitability and increasing their risk of falling afoul of the law.
Speaking at Financial Newswire's Platforms, Wraps and Advice Technology Conference 2022 last week, Jai Singh, Fiducian's head of business development and distribution, said recent regulatory changes in advice have led to a situation where "very basic" compliance missteps by planners could result in potentially indictable offences.
"They've now made it a criminal offence to do some very basic things that result in jail time," Singh said.
"For example, if a planner provides an SOA [Statement of Advice] and ROA [Records of Advice] to regulators and unwittingly does so incorrectly, there is a potential for two years' jail time."
He added: "What really saddens us… is that it has been made difficult for planners to be profitable, to spend time with their clients, to feel proud of what they do on a daily basis."
Many of these regulatory changes were a direct result of the findings of the 2019 Hayne Royal Commission; post-Hayne, however, also saw the big four banks cutting loose their planning arms, resulting in the loss of some of the key drivers of digitalisation and innovation within the advice sector.
According to Singh, the banks' exodus from planning opened significant opportunities for others to take the innovation reins, particularly in the platforms space.
"Banks have really abandoned planners, and so platforms are not on their agenda – they've moved on and got out of it."
"Platforms require technological updates, they require investment, and require good cultures in the business to maintain the expertise to continue to provide the service."
This, Singh said, has opened the door to substantial "platform disruption".
"We do feel that there's a lot of opportunity to do platforms well.
"We feel that a platform that can come out with superior technology and superior service can potentially provide some really valuable solutions for financial planners in the market today."
Enter Auxilium
Capitalising on this exodus, and conscious of the increasing compliance burden facing advisers, Fiducian moved promptly to develop its own fully integrated, IFA-focused platform, dubbed 'Auxilium' (Latin for 'help' or 'assistance').
Revealing its first details on the in-house developed Auxilium platform, Singh said Fiducian's development team were conscious of a number of wider trends occurring in the industry: the increasing interaction between advisers and clients; the growth of third-party software and need to seamlessly integrate and exchange data between discrete platforms; persistent regulatory changes and the growing administrative burden on planners; and increasing concerns – led, foremost, by the regulators – around cyber breaches and data loss.
He noted the platform's development was the direct result of consultation with advisers; chief among their demands was a need for "efficient and accurate administration".
Prompt response times, Singh stressed, are critical determinants of adviser success.
"People from your office sitting on phones – whether it's the ATO [Australian Taxation Office] or a platform – for 40 minutes for it to cut out or be sent to a triage is just not really acceptable and erodes all those benefits that… other technology applications out there are trying to drive down."
"The increasing compliance burden and the difficulties that the planners face today, means that less and less time is spent on what [planners] love and what they're good at, which is being in front of clients and growing their business.
"The system, support, service, functionality, and features of Auxilium are all designed to recalibrate this timing. Rather than only spending as little as 35 per cent of planners' time on their businesses, we'd like to lift that at least to over 50 per cent."
A critical demand from planners – and a key focus for the platform – is the ability to set up trigger "alerts", ensuring financial planners can promptly act on legislative concerns and avoid any potential compliance missteps. Singh singled out the platform's alert "system solution for TMDs [Target Market Determinations]" – a key requirement under ASIC's Design and Distribution Obligations.
"Why we really like this – if you can see the increasing complexity and legislation changing constantly – is [that it shows] our systems being developed to tackle these things… driving unnecessary time down for planners," Singh said.
Fellow speaker and head of platforms at Fiducian, Luke Grbin, noted that these alerts can also directly address areas where clients often fail to meet their obligations, and where there is still opacity at the planners' end. He cited particular concerns around the completion and lodging of 'Notice of Intent to Claim', or Section 290-170 notices, to the ATO – an area where advisers and clients often get "tripped up".
"[Clients] might come into an income stream; it may not be received because the adviser hasn't seen that the Section 290-170 Notice hasn't been lodged.
"The platform can send you those notifications; you can subscribe, they can go to your support staff and to anyone within your practice."
Flexibility and customisation are, indeed, standout differentiators of the platform, according to Grbin.
"One of the big things out there at the moment is around fee concern and the burden that that places on financial planners and advisers in actually getting things done.
"One of the great benefits with us is we do control all our technology from end-to-end. We have the ability to, for instance, fully customise fee consent notifications.
"Some platforms out there still require their own forms to be completed, which can be inefficient for advisers."
With "full electronic consent", the platform can trigger requests, including from other financial planning systems, for electronic signatures; it can then prompt clients with reminders if they have yet to complete the forms and then automatically send this "straight through into the backend platform", Grbin said.
Data security was also front-of-mind for Auxilium's developers.
"With the increasing interactions between platforms, planners and their clients, the need for secure systems has never been greater," said James Randall, Fiducian's head of technology.
"As we can see from the recent action taken by ASIC, it's now imperative for all businesses to ensure they manage their cybersecurity risks.
"As a platform provider, data security is at the core of what we need to do to help keep client data safe and secure."
Randall said new the Fiducian platform has directly addressed "foundational aspects" of network security, application security, endpoint security, threat detection, response, multifactor authentication, incident response, disaster recovery and penetration testing.
Singh concluded: "The objective of the [Auxilium] platform is really to empower the financial planner. We are very financial planner-focused; it's all about serving the end client and, at the end of the day, providing leading edge technology to increase adviser profitability."