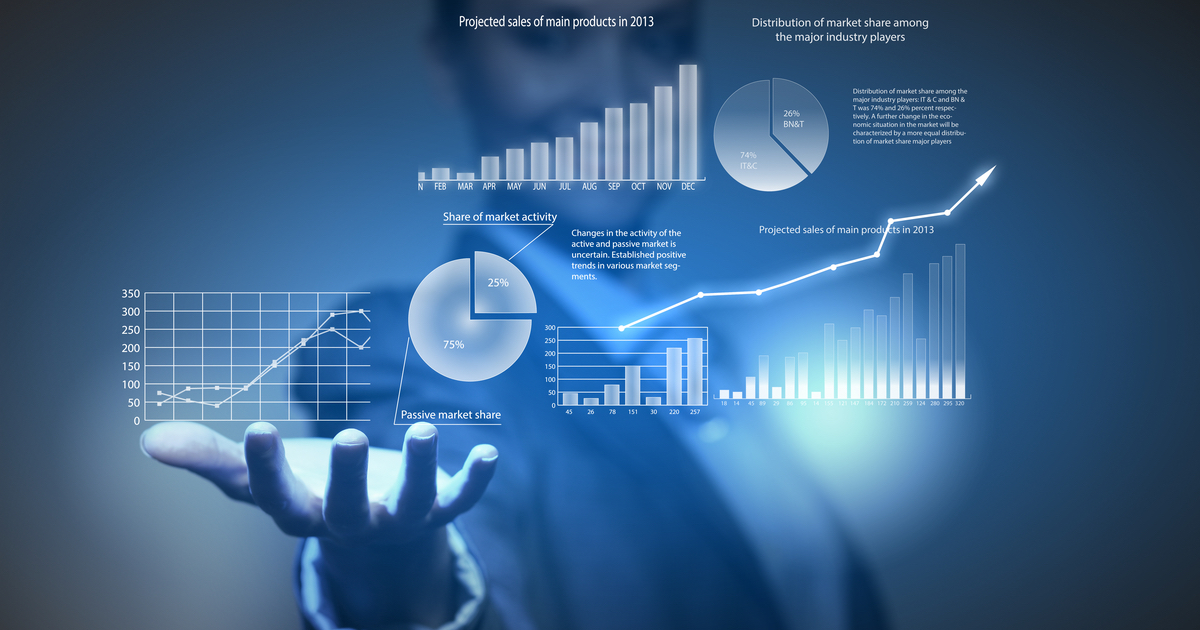 PEXA buys 25% of AI software provider
PEXA Insights, a data analytics arm of digital property exchange platform PEXA, has acquired an interest of up to 25% in the Australian artificial intelligence (AI), Elula, the company said in the announcement made to the Australian Security Exchange (ASX).
Additionally, the partnership between PEXA and Elula would be expected to further strengthen the property data that PEXA Insights was already unlocking for the property industry, given Elula's AI products are provided to banks, credit unions, mutuals and non-bank lenders and other financial institutions who are existing PEXA customers, the firm said.
"As PEXA continues to build its reputation as a trusted leader and resource for robust, real-time property data, it is critical we continue to identify opportunities that extend our offering and enhance the property ecosystem to best meet the needs of Australian consumers," PEXA's chief data and analytics officer, Scott Butterworth, said.
Elula, which was founded in 2017, supports businesses in the intelligent use of data and specialises in developing proprietary technology drawing on AI and machine learning enhancing customer retention and customer acquisitions.
"The investment by PEXA brings together two leading data businesses. It will allow to further enhance Elula's proven product offering and develop new ways to add value for customers in an ever-changing environment," Elula's co-founder and co-chief executive, Sarah Russell, said.