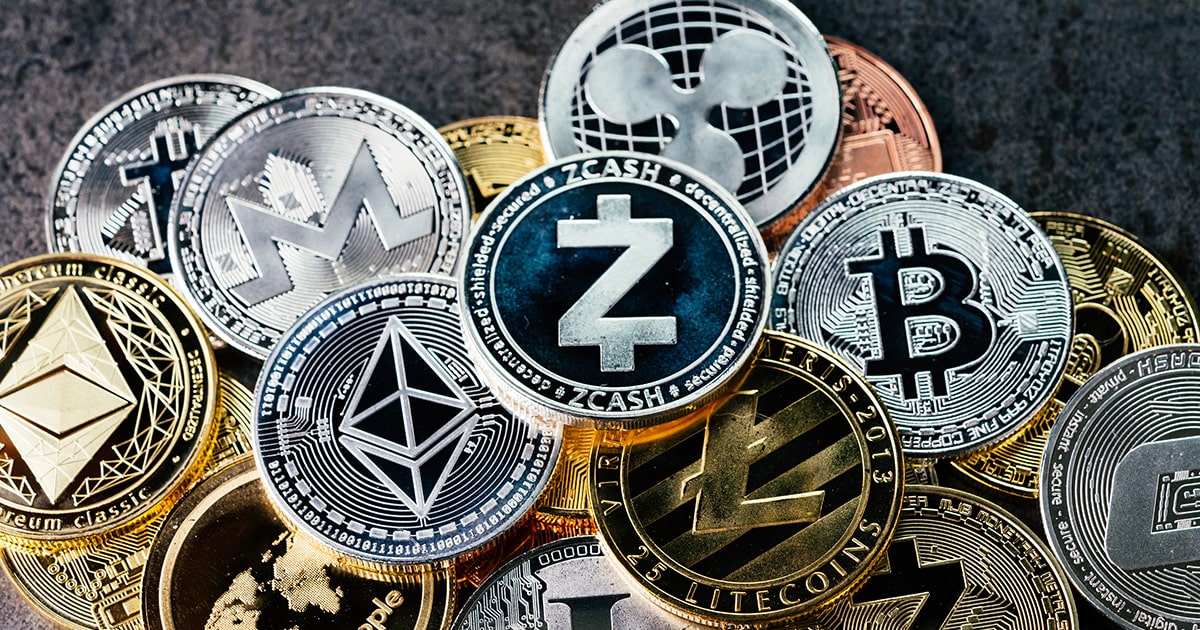 Report shows rising interest in crypto retail payments
A new report from Crypto.com found global consumer interest in using cryptocurrency-linked payment options for everyday spending and retail purchases soared in 2021, with grocery, fashion and transportation seeing the strongest growth.
The Crypto.com Visa Card Consumer Spending Insights Report 2021 found spending on fashion rose by 50 per cent, closely followed by transport and recreation spending which grew by 46 per cent. Grocery spending maintained its dominant share, despite dropping from 62 per cent to 51 per cent in 2021.
Karl Mohan, General Manager – Asia Pacific at Crypto.com, said demand from cryptocurrency owners to use their digital assets as currency has risen as the COVID-19 pandemic subsided, with visible trends indicating consumers are resuming previous spending patterns.
The report's results showed spending on dining and hotels grew by 40 per cent, online shopping decreased by nine per cent, in-store purchases increased by 11 per cent, and out-of-home consumption spending such as tickets for concerts, exhibitions and sporting events surged the most at 133 per cent year-on-year.
"This reflected increased consumer confidence post-COVID-19 as these industries started to come out of lockdown," Henry Hon, Head of Research at Crypto.com, said.
"We've seen interesting trends emerging in the transportation and accommodation space, especially with the evolving pandemic situation in different parts of the world.
"In 2020, with COVID-19 affecting travel spending, Airbnb saw extraordinary growth in market share due to the increasing popularity of staycations. However, with the reopening of markets, particularly in Europe, Booking.com claimed the number one spot in 2021."
Mohan also said Australia was a key market for Crypto.com-issued Visa Cards, which allow users to spend their cryptocurrency in any of the 50 million global Visa-enabled merchants, after the report found Woolworths and Aldi were the top supermarkets where the card was used in Australia.
"The card provides a seamless bridge between the traditional financial world and the newly emerging crypto system, making it a more secure and accessible way for users to tap into the future of finance," he said.
"As the cryptocurrency sector continues to become mainstream – with ~23% of Australians holding crypto today – creating avenues for people to spend their crypto in the real world are becoming increasingly important."