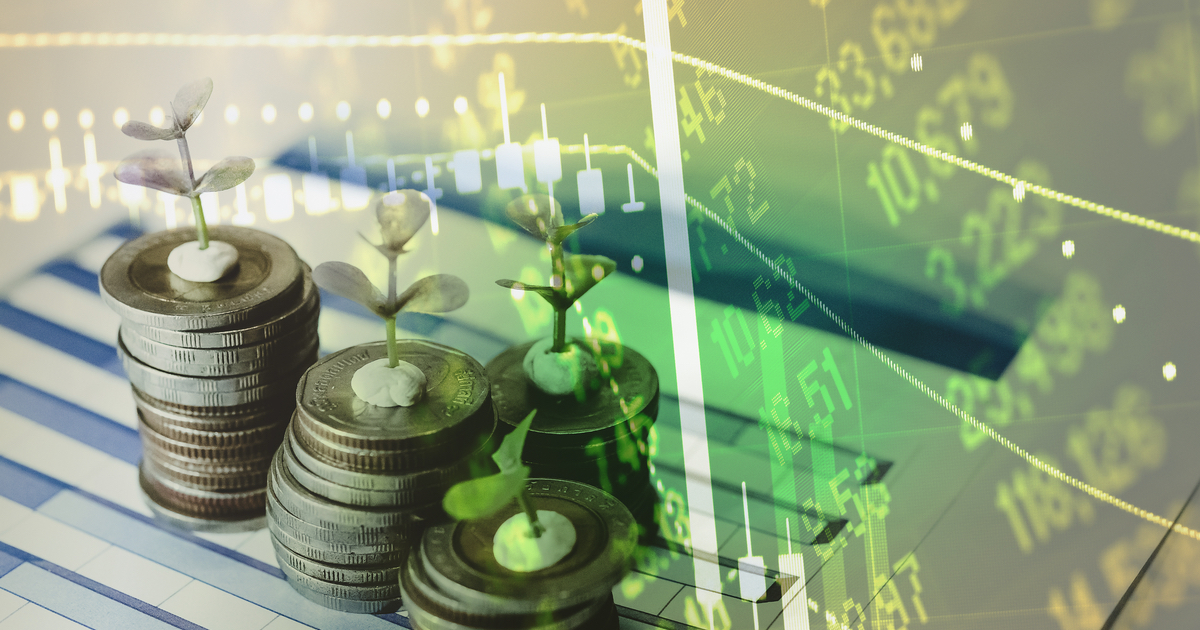 BetaShares launches solar energy and uranium ETFs
BetaShares has announced the launch of its two new exchange traded funds (ETFs), which will offer investors exposure to two alternative energy sources, solar energy and uranium, the BetaShares Solar ETF (TANN) and the BetaShares Global Uranium ETF (URNM), respectively.
TANN would offer investors exposure to companies involved in solar energy industry, including solar panel manufacturers, inverter suppliers, installers, manufacturers of solar-powered charging and energy storage systems while URNM would focus on a portfolio of companies involved in the mining, exploration, development and production of uranium, modern nuclear energy, or companies that held physical or uranium royalties.
BetaShares chief executive, Alex Vynokur, said the use of alternative energy sources would increase as a result of the critical need to reduce carbon emissions.
Under International Energy Agency (IEA) modelling, solar energy was projected to grow from  around 3% of total electricity production in 2020 to  around 30% by 2050 in order to meet emission reduction goals under the Paris Agreement on Climate Change.
"Our new TANN ETF will offer investors exposure to a portfolio of leading companies that are making solar energy more accessible, reliable and a part of the globe's power grid. Importantly, it is suitable for investors who wish to ensure their portfolios include ethical and responsible exposures," Vynokur said.
"Both TANN and URNM are the first of their kind to be made available to Australian investors. We are proud to continue to expand the universe of opportunities available to investors seeking to add exposure to long-term megatrends to their portfolios."
Subject to regulatory approvals, TANN and URNM are expected to start trading on the Australian Security Exchange (ASX) in June 2022.