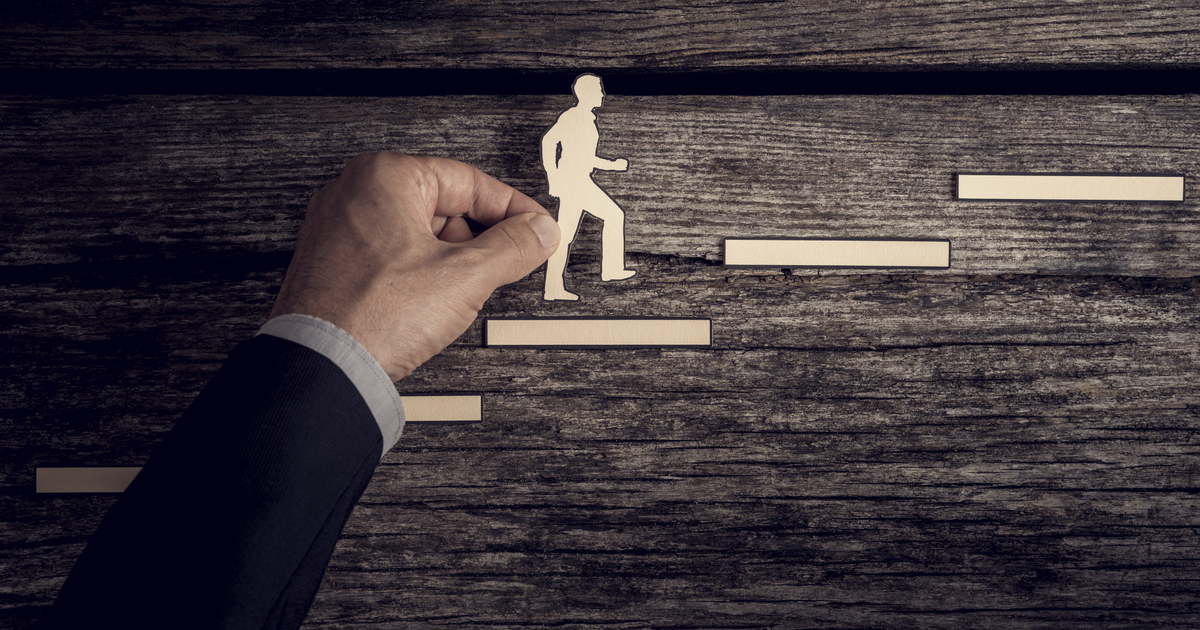 bfinance makes senior Australian appointment
Global investment consulting firm, bfinance, has appointed Sebastian Mays to the newly created role of Business Development Director to drive the firm's ongoing presence and expansion in Australia.
Mays will be responsible for leading the firm's development and implementation of its range of solutions, including fee benchmarking, operational risk management and environmental, social and governance (ESG) analysis.
"I am excited to join the bfinance team and I look forward to furthering their growth within the Australian market," Mays said.
"Given the difficulty of asset allocation in our current market environment, asset owners will be looking for specialty knowledge and insights from their consultants.
"I strongly believe that close relationships and a dynamic knowledge of client portfolios is critical in managing individual portfolios and I look forward to furthering bfinance's strong focus on this."
Prior to commencing in his new role at bfinance, Mays worked as an Investment Specialist and Business Development Manager at Shed Enterprises, a diversified firm that specialises in asset management and marketing consulting.
"It was my pleasure to welcome Sebastian to the bfinance team earlier this month," Frithjof van Zyp, Senior Director Client Consulting at bfinance, said.
"His positive attitude, coupled with his experience in engaging both institutional and wholesale investors across multiple asset classes, will allow us to continue delivering bespoke solutions across Australia's growing market of asset owners."