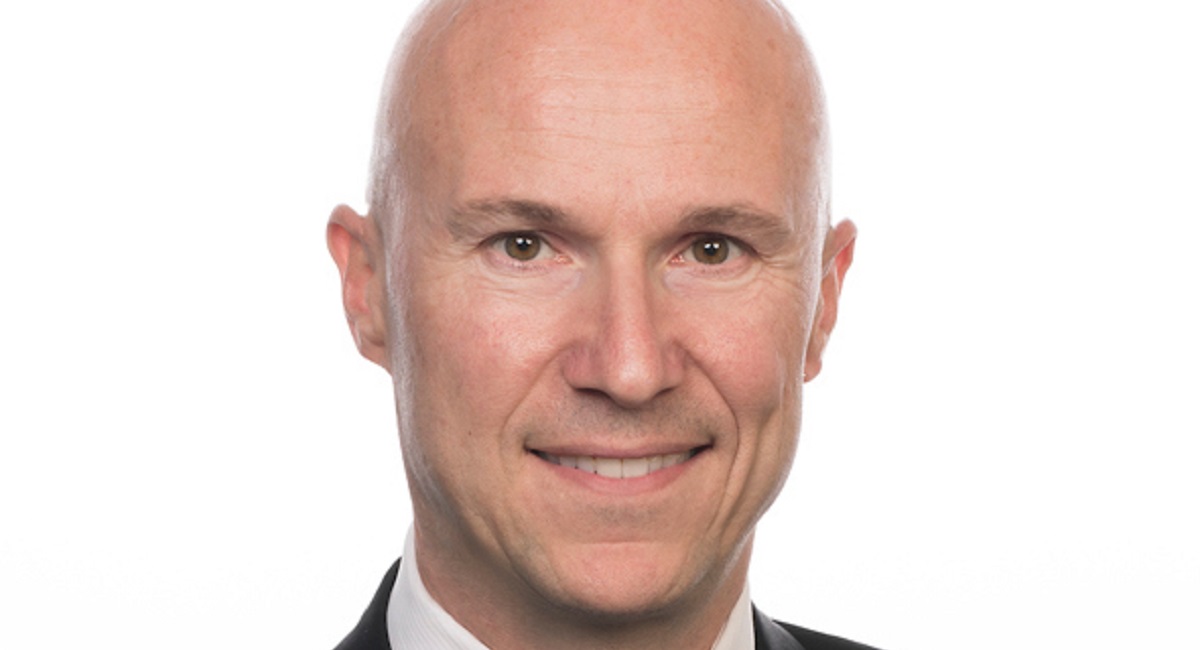 STAR MANAGERS SPECIAL
Acadian Asset Management
Acadian Global Equity Long Short-Class A
Jean Christophe De Beaulieu (Head of Investments, Australia)
Jean Christophe De Beaulieu, head of investments at Acadian Asset Management, has said that the Financial Newswire Star Manager title for the Acadian Global Equity Long Short-Class A, is a recognition of a large team effort.
De Beaulieu stressed that as a systematic investor it was not a "one man picking the stocks" but it all comes down to large research teams analysing the new factors, ideas, datasets and making forecasts while using the statistical tools which can help identify the factors moving the price [of a stock].
"All systematic investors are interested in value, growth or quality or technical or other aspects of that nature, but in order to be exposed to the themes you have to be willing not to think in terms of a single stock but in terms of features," he said.
"The other thing we do differently is that we tend to think about everything in terms of risk-return trade-offs – in a very sophisticated manner. We are seeking to invest in a risk controlled fashion and this is something at the heart of how we invest. We aim to measure risk in a very precise fashion, and this is at the core of how we build portfolios."
"We are also producing return forecasts,  and coupled with the risk side is how we aim to generate value."
"So what I am saying is that we are collecting many data points,, and unlike a fundamental manager we work in a systematic way, collecting hundreds of data points,  for a single company every single day and that is how we use the technology to forecast returns and to manage risk."
At the same time, De Beaulieu said being a successful portfolio manager requires constant curiosity and willingness to learn new things all the time.
"I truly believe you cannot be overconfident in that kind of work, overconfidence is the thing that kills you really," he added.
"It's great to see that our fund has been recognised, and Acadian being recognised, as a Star Manager, but it's a collective effort. It's not a one person picking the stocks, it's researchers,  portfolio managers, everyone involved along the chain is adding value."