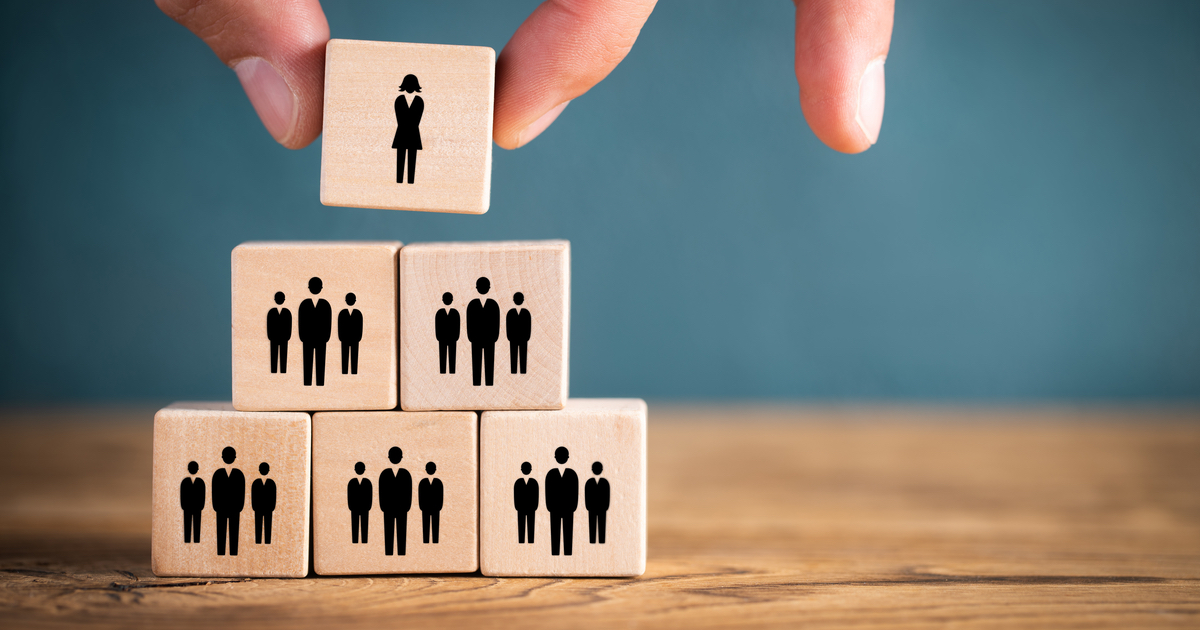 Firetrail promotes analyst to PM
Firetrail Investments, a boutique manager specialising in high conviction investing, announced the promotion of small cap analyst Eleanor Swanson to Portfolio Manager of its Australian Small Companies Fund.
Swanson will work alongside Firetrail's Managing Director and Portfolio Manager, Patrick Hodgens, and Portfolio Manager, Matthew Fisk, continuing their collaboration from managing high conviction Australian equities funds at Macquarie before establishing Firetrail in 2018.
"Eleanor is an exceptional stock picker that has added material value for our investors across the Firetrail portfolios," Hodgens said.
"The promotion to portfolio manager is a recognition of the additional contribution that Eleanor brings to the business, particularly in terms of idea generation, investment decision making and deep portfolio construction insights.
"In addition to her investment responsibilities, Eleanor has played an important role in mentoring and developing other analysts within the team and providing insights across our high conviction investment capabilities. I am thrilled to work alongside Eleanor managing the Firetrail Australian Small Companies Fund."
The Firetrail Australian Small Companies Fund has performed strongly since its inception in 2020, returning 20.1 per cent per annum and outperforming the S&P/ASX Small Ordinaries Index by 17.9 per cent, as of 31 May 2022.