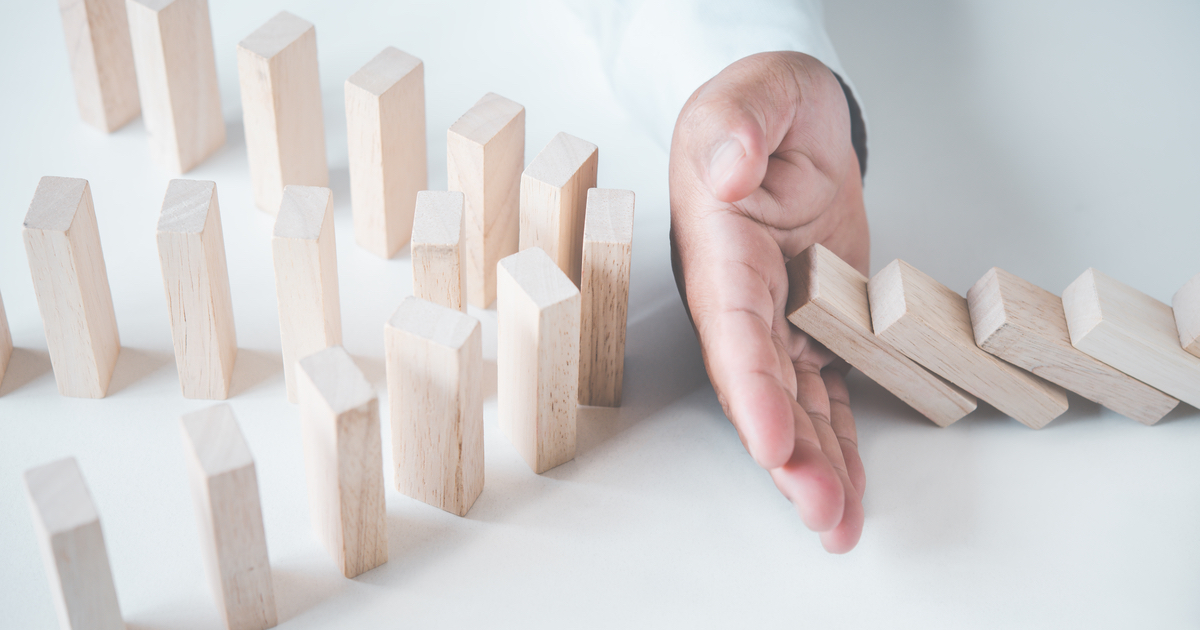 French asset manager launches capital increase for employees
French asset manager Amundi has launched a capital increase called "We Share Amundi", reserved for its eligible employees, to strengthen their 'sense of belonging' and involve them in the further company's development.
Under the program, the employees would be offered a 30% discount, with the maximum number of Amundi shares to be issued capped at 1,000,000 shares.
As of now, employees owned 0.8% of Amundi's share capital, the company said in the press release.
The program would be available to Amundi's employees in eight European countries as well as in the UK, the US, Hong Kong, Japan, Malaysia, Singapore and Taiwan, with the subscription price set at €36.39 and with employees allowed to invest to a maximum of €40,000.
The shares subscribed to under "We Share Amundi" would be subject to a five-year lock-up period, unless an early exit event occurs, while the voting rights attached to the shares held via the funds would be exercised by the fund's supervisory board and the voting rights attached to the directly-held shares to be exercised by the subscribers.
Paris-headquartered Amundi was founded in 2010 as the result of the merger between the asset management activities of Credit Agricole (Credit Agricole Asset Management, CAAM) and Societe Generale (Societe Generale Asset Management, SGAM).
Amundi Group has been also listed on the Euronext stock exchange since November, 2015, with its majority shareholder being Credit Agricole.