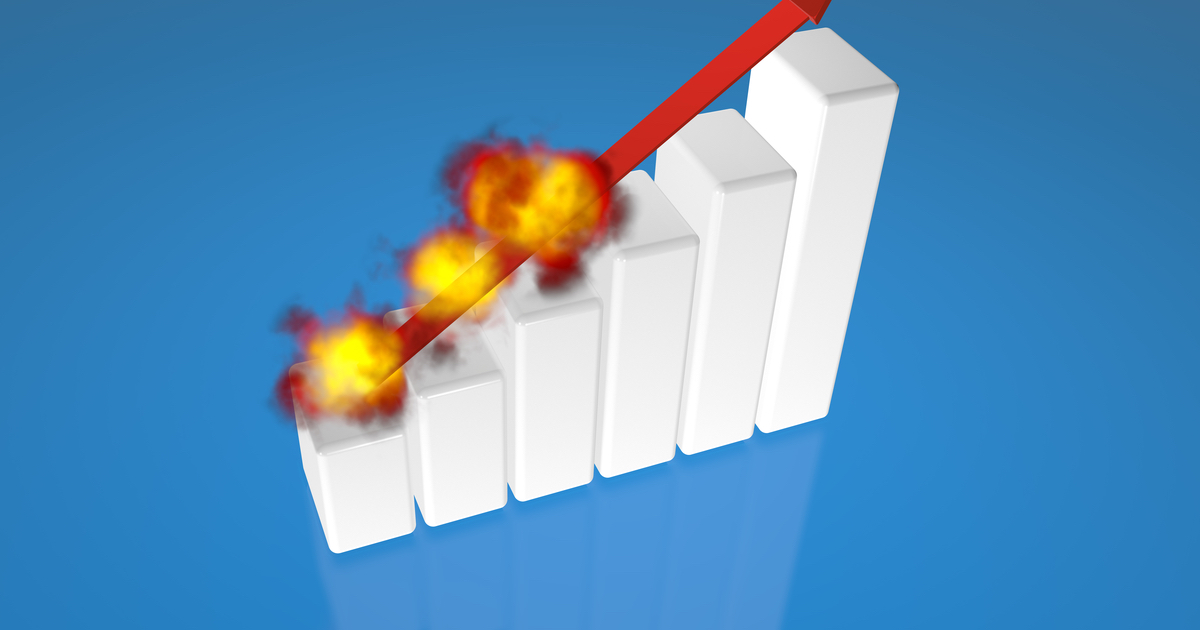 Global equities most popular among new funds
The global equities funds, with a sharp rise in environmental, social, governance (ESG) themed funds, were the most popular among the recently launched funds, according to Equity Trustees.
The analysis of the last 100 funds launched by Equity Trustees found that 34% of funds brought to market over the last 24 months were global equity funds, followed by fixed income (global and domestic) and Australian equities, which accounted for 17% and 16%, respectively.
At the same time, only 12% of recently new funds launched by Equity Trustees were the multi-asset funds.
Of the themed funds 9% were ESG funds, which represented the highest number in this cohort. The other two most common themes were sustainable developments goals (4%) and ultra-ethical code of governance (Sharia compliant) as well as the carbon neutral theme.
However, the analysis found that the majority of funds had no primary theme.
Mike O'Brien, managing director at Equity Trustees, said this was a significant jump compared to previous years and the market was seeing a large variety of ESG-orientated investment strategies being developed.
"The key focus of these funds is the environment and reducing environmental impact through investing. The range of strategies is very wide, from having some exclusions to actively looking to invest in a positive manner to improve the environment – and everything in between," he said.
In terms of manager location who had set up the funds in Australia, 18% were headquartered in the United States, 6% in the UK, 5% in New Zealand, 3% in Switzerland and 3% in Hong Kong.
However, when looking at establishing master feeder structures, the majority of master funds were located Luxembourg SICAVs (29%), followed by Cayman[1]registered funds (18%) and Delaware LLCs (11%).
Russell Beasley, executive general manager Corporate Trustee Services at Equity Trustees, said of the all the new funds launches, just over half (55%) were launched by domestic fund managers, with 45% from global asset managers.
"We expect to see more global fund managers entering the Australian market as borders reopen after 2 years without being able to travel," he added.
"There was strong demand for investment funds from retail investors during COVID; funds that they could understand and relate to. Increased regulation and investor protection is certainly driving this interest in retail products."
The Equity Trustees 100 analysis also found that retail fund flows over the year to April 2022 had increased from $4.3 billion to almost $6 billion while wholesale fund flows increased from $800 million to just over $1 billion.
According to Beasley, almost three-quarters of funds (70% by number) were registered managed investment schemes, with 16% unregistered MIS, and there was a significant interest in listed vehicles with 8% of new funds being exchanged traded funds (ETFs), 3% listed investment trusts and 1% real estate investment trusts.
While the majority of funds (77%) used a single asset class, a noticeable proportion of funds (23%) now had more than one class with the aim to achieve greater market coverage in a more cost-efficient manner, another trend that is expected to continue.