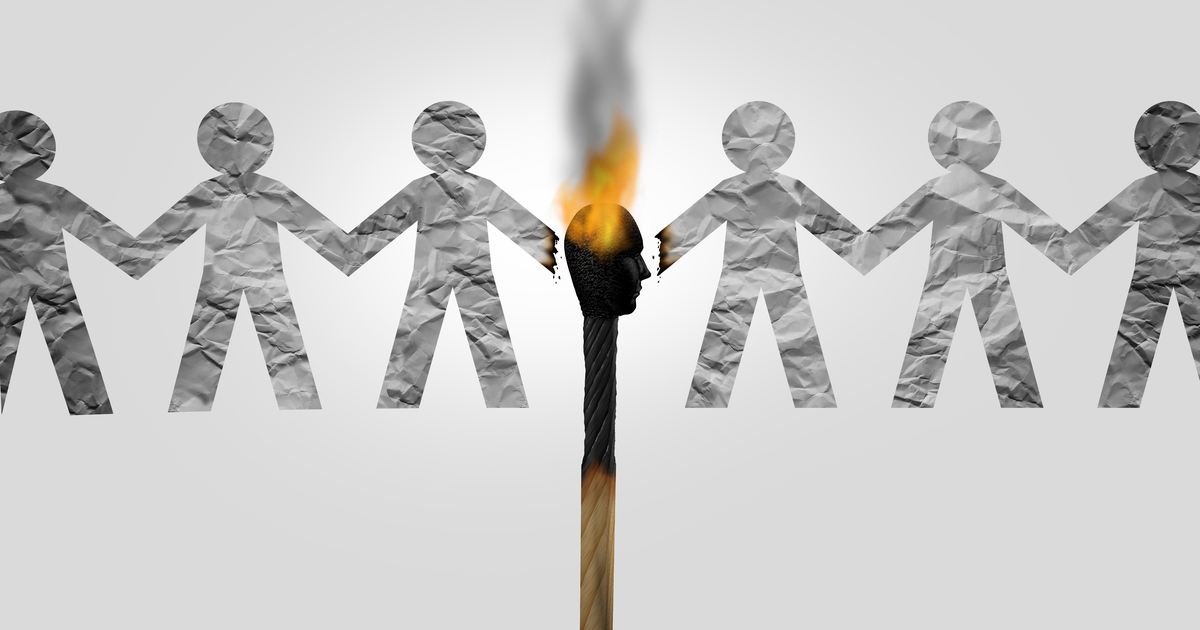 'Great resignation' trickles into wealth sector
Maintaining employee engagement amid the so-called 'great resignation' and persisting COVID-19 cases has created new challenges for wealth management firms and their human resources (HR) teams, according to Darran Irving from Super Recruiters.
The Senior Consultant for the wealth consulting service said the priority for wealth management organisations should be to "transform themselves into the workplaces of the future" rather than return to pre-COVID standards.
"Employees have experienced the benefits of flexibility and they don't want to lose that – and will move to organisations that offer that flexibility. This even includes some senior executives," he said.
"This is why it is harder for many organisations to find suitable candidates to fill the roles they have. Candidates are being more selective than they ever have before, more selective beyond the salary dollars."
Irving said flexibility around working locations and a culture of valued employees are key offerings for wealth management firms to retain staff and attract new employees.
"The trend in the industry is to three days in the office and two working from home," he said.
"Our people want – and need – to feel more valued than they ever have before. This requires new skills for some of our leaders, such as increased empathy towards their people and rewards in ways other than money.
"A key aspect of this transformation is the development of an over-arching vision of what the organisation stands for, why it exists, and where the c-suite and their people want to it to be in three to five years.
"Developing this with their people [will ensure] everyone is engaged and working towards the sake goal through-out the organisation."
Irving also said it was important for organisations to not only strive for the greatest possible returns for investors, but to consider how those returns are generated and the part employee engagement plays in the process.
"Those organisations that can articulate and demonstrate such purpose are attracting more of the best candidates as well as retaining their people from external poaching," he said.