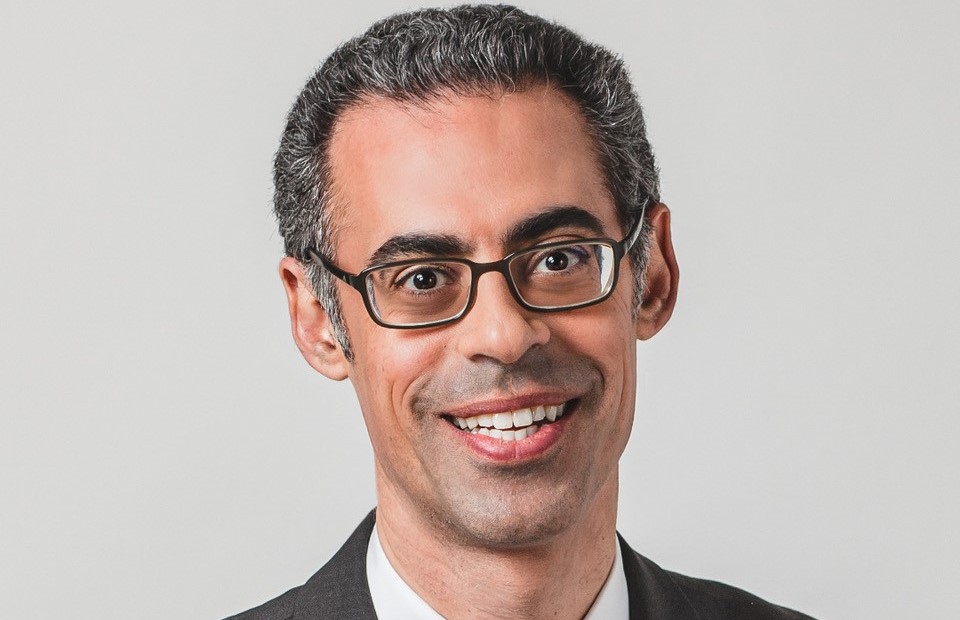 Janus Henderson welcomes new CEO
Ex-Chief Financial Officer of AllianceBernstein Holding, Ali Dibadj, has been appointed the new Chief Executive Officer of Janus Henderson Group plc and has joined the Board of Directors.
Dibadj takes over from Robert Thompson, Janus Henderson's Chief Financial Officer, who acted in the CEO role from April to June 2022.
Prior to his new role, Dibadj was also Head of Strategy at AllianceBernstein, served as a Portfolio Manager for AB Equities and was a Senior Research Analyst at Bernstein Reporting Services.
Across these roles, Dibadj worked with portfolio companies to develop their ESG and capital allocation performance and was a 12-time top-ranking analyst as recognised by Institutional Investor.
"We are excited to welcome Ali to Janus Henderson as our new CEO," Richard Gillingwater, Chairman of the Janus Henderson Board of Directors, said.
"His track record, experiences, accomplishments, and vision are all invaluable assets that will benefit clients as we support their goals.
"We look forward to his contributions and leadership as Janus Henderson pursues its next stage of growth in a rapidly evolving marketplace."
Prior to his time at AllianceBernstein, Dibadj spent close to 10 years in management consulting roles, including at McKinsey & Company.
"I am humbled and proud to have been asked by the Board to join the talented Janus Henderson team and have long admired Janus Henderson's intellectual honesty, depth of research, and client-focus," Dibadj said.
"Janus Henderson is a resilient and forward-thinking firm, and I am confident that our employees, the current executive team, the Board, and I will be able to identify and capture growth and innovation that creates value for our clients, employees, shareholders, communities, and all stakeholders."