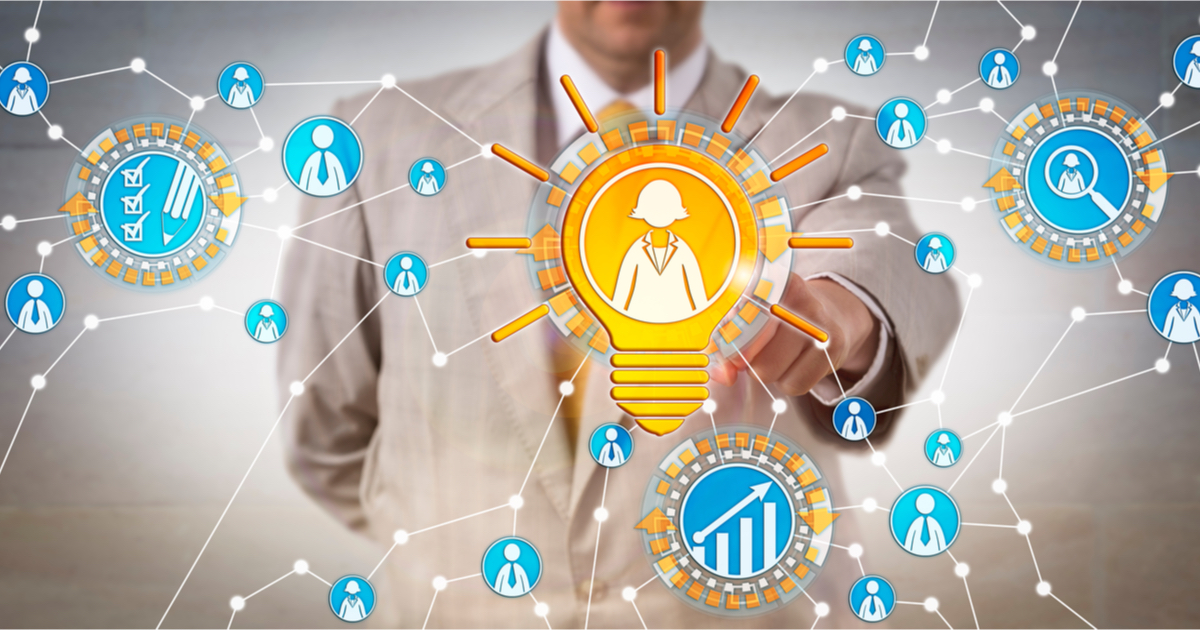 ASIC updates guidance on CCIV licensing
The Australian Securities and Investments Commission (ASIC) has released a suite of documents to support the new licensing regime and requirements for corporate collective investing vehicles (CCIVs) coming into effect on 1 July.
A new type of company, CCIVs are "limited by shares, are a separate legal entity and must have at least one sub-fund".
ASIC initially published Consultation Paper 360: Corporate collective investment vehicles: Preparing for the commencement of the new regime (CP 360) on 17 March 2022, seeking feedback on the proposed regulatory guidance for assessing license applications from corporate directors or advisers intending to operate or work with CCIVs.
The subsequent Report 728: Response to submissions on CP 360 Corporate collective investment vehicles: Preparing for the commencement of the new regime (REP 728) highlighted ASIC's reply to submissions made to CP 360.
This led the corporate regulator to recently publish Information Sheet 272: How to register a corporate collective investment vehicle and sub-fund (INFO 272), after respondents raised key issues such as insurance arrangements for corporate directors of CCIVs, the provision of financial resource requirements for licensees that are corporate directors and responsible entities and Australian financial services (AFS) licence applications for corporate directors.
INFO 272 informs corporate directors on CCIV and sub-fund registration requirements, the application process and how ASIC will assess applications.
We are committed to supporting the implementation of the new CCIVs regime," Karen Chester, ASIC Deputy Chair, said.
"Going forward, ASIC will be responsible for licensing corporate directors and registering CCIVs. Our new and updated guidance will assist corporate directors to comply with their licensee obligations and other requirements under the Corporations Act."
While ASIC will be responsible for CCIV registration and corporate director licensing, the process will be governed by the Corporate Collective Investment Vehicle Framework and Other Measures Act 2022 through amendments made to the Corporations Act 2001.