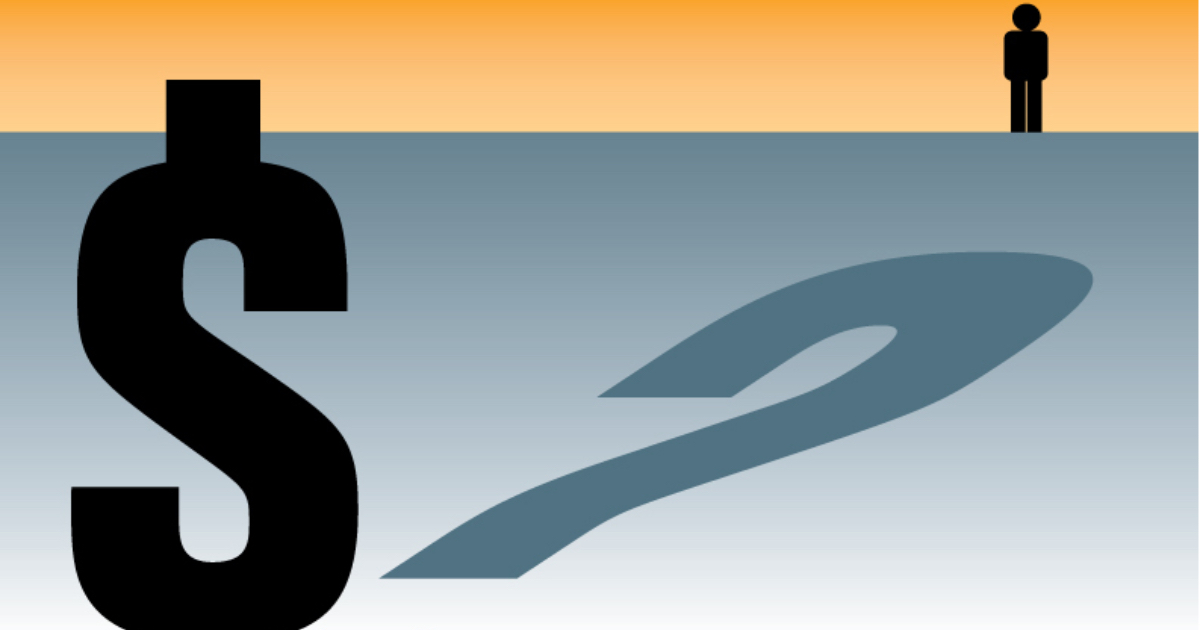 Aussie equity yield expectations at 15-month low
Yield expectations from Australian equities have hit a 15-month low-point and that is even before investors factor in high inflation and consequent higher interest rates.
That is the bottom line of new data released by Investment Trends out of its Investor Intentions Index with its March data revealing some significant shifts of attitude on the part of investors in the face of emerging economic data.
In March, inflation was a third-ranked issue but after last week's inflation figure, it seems likely that that has changed.
Commenting on the data, Investment Trends head of research, Irene Guiamatsia said it highlighted some very interesting shifts in the concerns that investors harbour in relation to their outlook for domestic equities and the state of the Australian economy more broadly.
"In March, investors have been slightly more optimistic when asked about their expectations for the Australian stock market over the next 12 months, compared to January and February," she said.
"Australian Investor outlook has been in lock step with the All Ordinaries index since the onset of the pandemic. The All Ords suffered a dire blow in 2020's early stages before staging a remarkable recovery and in April 2020, 33% of investors expected the market to continue to fall, where 59% were already expecting it to rise."
"Overall, investors tend to be reactive in their outlook, so are more likely to have a negative outlook in the aftermath of a sell-off," Guiamatsia said. "For example, in January 2022 33% saw red following the short-lived sell-off originating from the US as markets offered a knee-jerk reaction to the December inflation figures. The situation has significantly improved to a current split of 58% rise vs 24% decline, as at March 2022."
She said that, meanwhile, yield expectations from Australian shares over the next 12 months had remained elevated.
"With prevailing low interest rates for the best part of two years, investors essentially viewed participation in equity capital markets as a reliable mechanism to grow their savings and generate income. As at March 2022, yield expectations reached a 15-month low point, at 3.9%, down from 4.1% in Feb 22 and 4.3% in Nov 21."
Guiamatsia said a number of issues were playing up on investors' minds and these were affecting their outlook for the upcoming 12 months.
"Inflation was the third-ranked issue of concern for investors, after the stability of the global economy and national security. With the just released December CPI figures coming in higher than anticipated, it'll be interesting to see how investors react to the spectre of rising interest rates," she said.