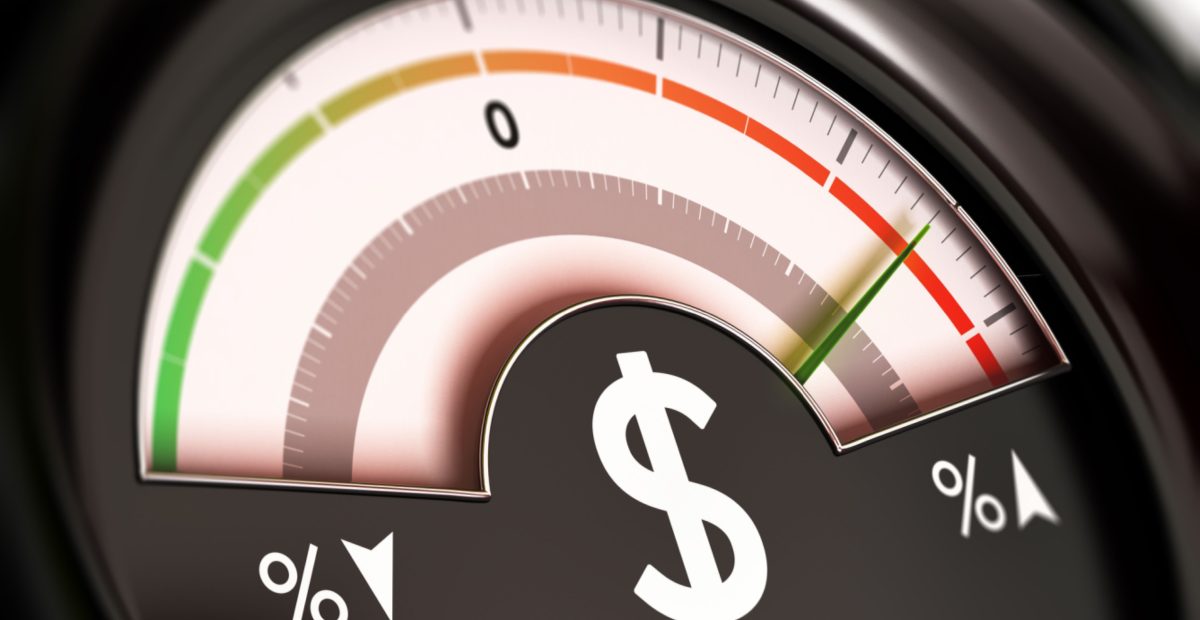 Aussie fixed income portfolios deliver for investors
The past month's Australian bond market repricing has paved the way for fixed income portfolios to deliver strong performance as yields continue to normalise, says fixed income manager, Western Asset Management.
Anthony Kirkham, Head of Investment Management and Head of Operations at the specialist Franklin Templeton manager, said when compared to other developed bond markets, Australian fixed income offers investors attractive returns for risk and "solid" income generation.
This comes as the firm confirms its view on inflation, backing the Reserve Bank of Australia's (RBA) forecast that headline inflation will peak at around seven per cent in the second half of the year before easing into 2023.
"We believe that market pricing has moved well beyond what is justified by fundamentals," Kirkham said.
"Market pricing indicates the RBA will increase rates in consecutive meetings over the rest of this year, reaching 4% by year end, and continue into 2023, including multiple hikes greater than the standard 25 basis points."
Western Asset Management also said it believes the RBA will take a careful approach to removing accommodating monetary policy introduced to curb the economic impacts of the COVID-19 pandemic and subsequent inflation.
"Our expectation is that the RBA's projections for inflation entail a cash rate around 2% by the end of the year – well below market expectations of around 4%," Kirkham said.
"The bond market will benefit from evidence that the RBA is removing monetary accommodation in a responsible manner, without threatening economic growth, and also from a reduction in rates volatility globally."