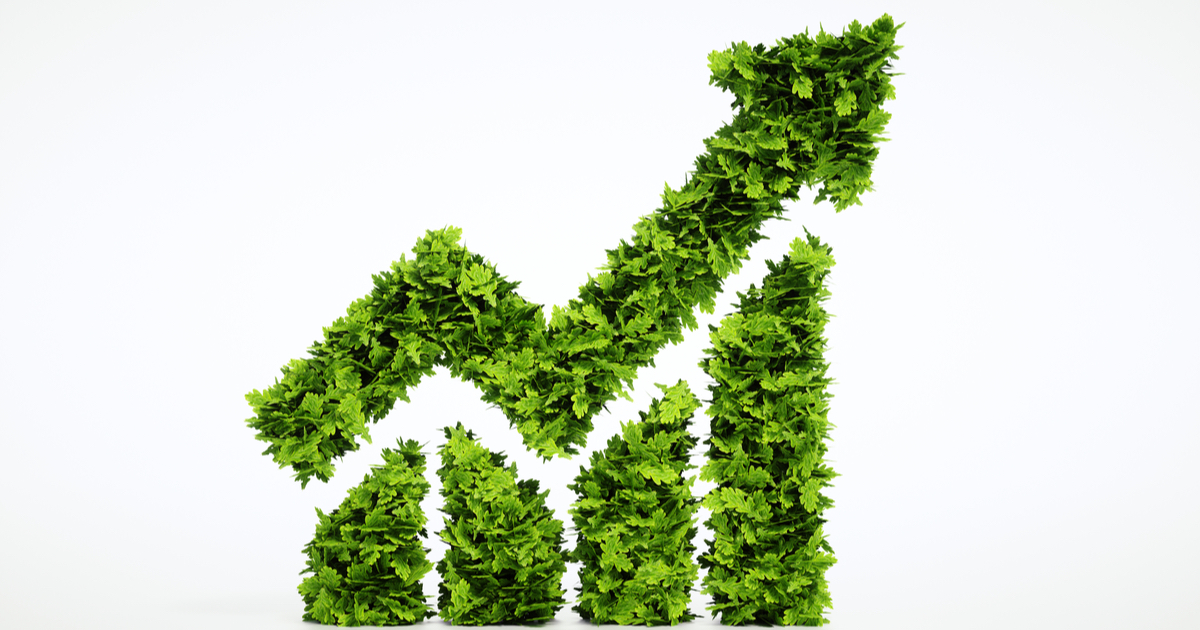 Aussies invest over $1 billion in sustainability
New research conducted by the Responsible Investment Association of Australasia (RIAA) and co-sponsored by BT has revealed Australians have invested over $1.28 trillion in sustainable investment strategies.
BT said more Australians have continued to focus more on investing in sustainability and prioritising environmental, social and governance (ESG) issues, after its funds under administration (FUA) in ESG managed accounts offerings increased by 44 per cent in the March quarter to $25 million.
Jessie Pettigrew, Head of ESG and Sustainability at BT, said Australians investing in ESG issues has been built up continuously over time.
"We are seeing momentum continue to grow in sustainability, and more and more Australians are aware of how these issues are impacting our community and livelihoods," she said.
"We're seeing money flow to investment options that can demonstrate how they're considering issues like climate change, labour rights and biodiversity.
"There are new products coming to market and we're adding more new sustainable investment options all the time, driven by this increased demand."
Pettigrew also said that despite females and younger individuals historically showed more interest in responsible investing than other demographic groups, this has undergone a change in the past few years.
Another report from the RIAA released in 2020 showed the majority of Australians (86 per cent) now believe it is important for their financial adviser to consider their interests and values when discussing investments.
"Notably, Millennials who have long been interested in sustainable investing started turning 40 last year," she said.
"And this could be why we are seeing what were once considered fringe issues become mainstream. Many of those investors are professionals with growing investment portfolios."
Pettigrew also said considering elements of ESG in investments can help portfolios outperform over time and during periods of market volatility.
"For example, sustainable companies performed better, and responsible investment funds outperformed the general market during the worst of the market volatility in 2020. Investors don't have to sacrifice returns – far from it, they might benefit from improved returns," she said.