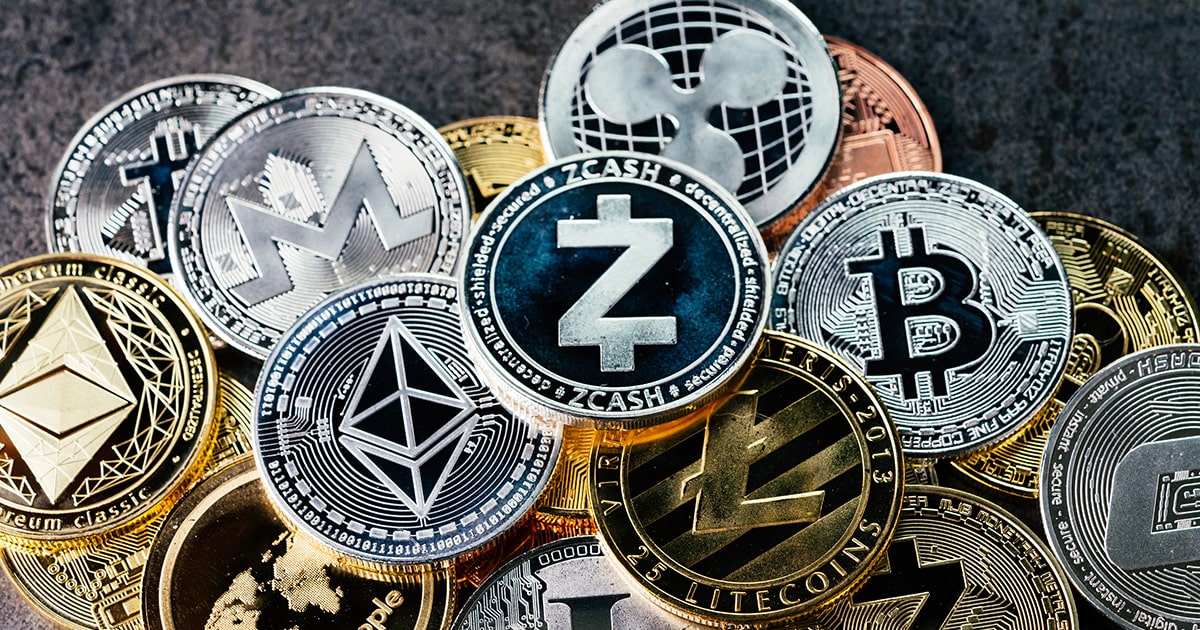 Australia one of world's most "Bitcoin-friendly" nations
New research on the global reception to cryptocurrency from online investing platform, Invezz, has revealed Australia is one of the top ten "Bitcoin-friendly" countries, and is the only non-European nation to rank outside of the top three.
The report produced an overall score for each country based on four factors: Google searches for Bitcoin, number of Bitcoin ATMs per capita and the percentage of the population that owns cryptocurrency.
Ranking seventh on the list developed by Invezz, Australia had 15 per cent of its population searching for Bitcoin on Google, 25 people per Bitcoin ATM and 20 per cent of its population owning cryptocurrency, for an overall score of 19.8.
The U.S. ranked first despite only having six per cent of its population owning cryptocurrency, but the 24 per cent of the population searching for Bitcoin on Google and the two people per Bitcoin ATM raised its score to 10.6.
"The study gives great insight into which countries are embracing the growth of Bitcoin the most, with US, Canada, and Singapore unsurprisingly at the top of the ranks," Dan Ashmore, Cryptocurrency Data Analyst at Invezz, said.
"Slovenia is a notable strong performer too, as Europe begins to take the fight to their noisy neighbours across the Atlantic. Of further interest will be how El Salvador places in these ranks going forward, as the nation gets to grip with Bitcoin as legal tender.
"For now, the US is the undisputed Bitcoin leader, but watch out for those Slovenians, or indeed the other European dark horses – and don't be surprised if the US is toppled from the top spot eventually."
Invezz's analysis also revealed Ukraine topped the list of countries with the highest number of crypto investors, with 12.7 per cent of its population owning cryptocurrency. Russia clinched second place with 11.9 per cent.