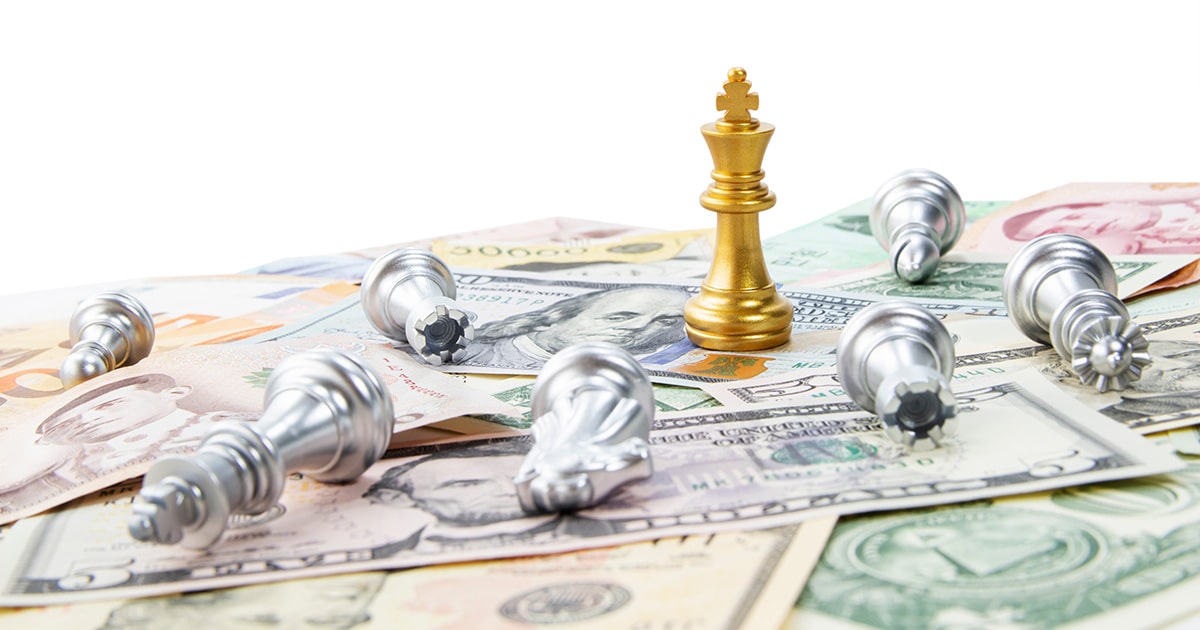 Australia ranks high on female billionaire count
Australia has taken third place on the list of the top countries with the highest proportion of female billionaires in 2022 after Barbados and Portugal, according to analysis by UpCounsel of Forbes' 36th annual ranking of the world's billionaires.
Forbes' list showed there were 87 fewer billionaires in the world than last year, and females accounted for 311 entries – 10 per cent of which were new in 2022.
The global legal platform's analysis of the Forbes rankings found Barbados and Portugal both recorded only one billionaire who were female, making 100 per cent of the billionaires in the two countries women and placing them at equal first.
UpCounsel revealed 60 per cent or nine out of 15 Australian billionaires on the Forbes list were female, ranking them third. Gina Rinehart, Chairman of mining company Hancock Prospecting, came in at 46th on the Forbes list, with a net worth of $30.2 billion.
Australia was closely followed by Brazil at 53 per cent, Canada at 40 per cent and Denmark and Peru both on 33 per cent.
On UpCounsel's list, Italy recorded the highest number of billionaires that appeared on the Forbes list with 52 but ranked eighth for only 31 per cent of those being female.
Francoise Bettencourt Meyers & family was the highest-ranking female billionaire designated by Forbes, in 14th place with a net worth of $74.8 billion.
The U.S. still has more billionaires than any other country with 735, despite only 86 of them being female (12 per cent). The wealthiest American female billionaire is Walmart heiress, Alice Walton, ranked 18th in the world with a net worth of $65.3 billion.
China also recorded the most new female entries on the Forbes list in 2022 with five new female billionaires, but did not make UpCounsel's list as they only represent nine per cent of total billionaires in China.