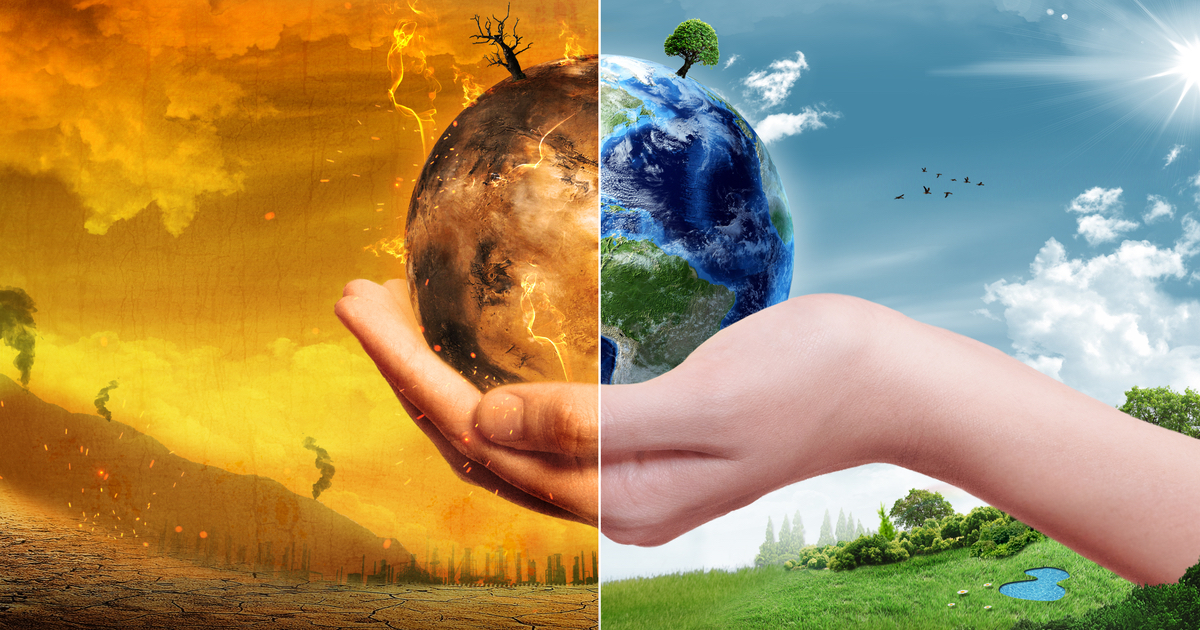 Australians want better emissions targets, renewable energy subsidies: poll
The results from the latest Lowy Institute annual national survey found the majority of Australians (90 per cent) support federal subsidies for renewable energy technology and want stronger emissions targets (77 per cent).
The survey of over 2,000 Australians also revealed 75 per cent of participants supported Australia hosting a United Nations Climate Conference, while 60 per cent agreed that "global warming is a serious and pressing problem" that needs to be addressed now "even if it involves significant costs".
Dr Simon Bradshaw, Head of Research at Climate Council, said these results were timely given the "historic climate election" Australia recently experienced.
"It's no surprise Australians want to supercharge renewables so we can stop using fossil fuels and cut pollution," he said.
"Two-thirds of Australians who took this survey agree coal exports should be reduced and importantly, that there should be no more coal mines. Fossil fuels like coal and gas are a dead end: expensive, outdated and worsening the climate problem.
"Building large-scale wind and solar projects is the cheapest way of producing electricity, even when paired with storage. It is also low risk, renewable and non-polluting. It's time to leave fossil fuels in the polluting past where they belong and get on with the task of charging ahead into our renewable future."
Several poll responses also indicated the attitude of Australians towards climate change issues have remained stable since 2021, with 62 per cent saying climate change poses a "critical threat to Australia's vital interests" in the next decade. Three-quarters of respondents still support providing aid to Pacific Island nations to combat climate change.
However, the results did show a difference in attitudes towards climate change issues between generations. While 70 per cent of Australians aged 18 to 44 supported banning new coal mines, only 57 per cent of Australians aged over 45 agreed.
The subject of nuclear power was also a point of content among age groups. Just under 60 per cent of Australians aged 18 to 44 were either strongly or somewhat against building nuclear power plants to cut greenhouse gas emissions, while those aged over 45 were even less in favour (66 per cent).