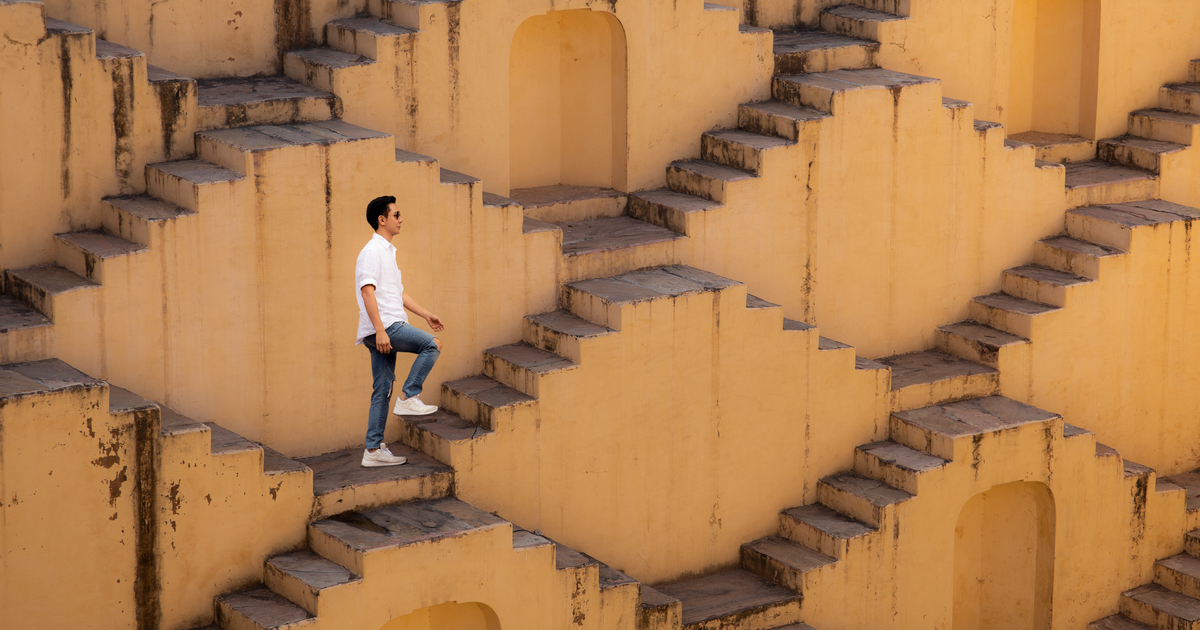 Change at the top for AXA IM Alts in Australia
AXA Investment Management Alternatives is to get a new Australian head with the promotion of the firm's current Head of Transactions for France, Antoine Mesnage, to the role.
AXA IM announced his appointment today alongside the promotion of Chris Willey to Head of Asset Management and ESG and James Cox to Head of Fund Management.
Mesnage will take up his role in Australia in October and replaces Kumar Kalyanakumar.
The company's announcement said that since 2016, both Kumar Kalyanakumar and Quentin Shaw had been instrumental in successfully developing AXA IM Alts' expertise in the Australian market and repositioning the Australian platform as a leader in the alternative real estate market.
It said  both will depart the business on 30 September 2022 to allow for an orderly transition.
Commenting on the moves, AXA IM Alts head of Asia Pacific, Laurent Jacquemin said the Australian business was integral to the company's sizeable growth ambitions in the Asia-Pacific region and that Mesnage brought significant knowledge and experience to the role.