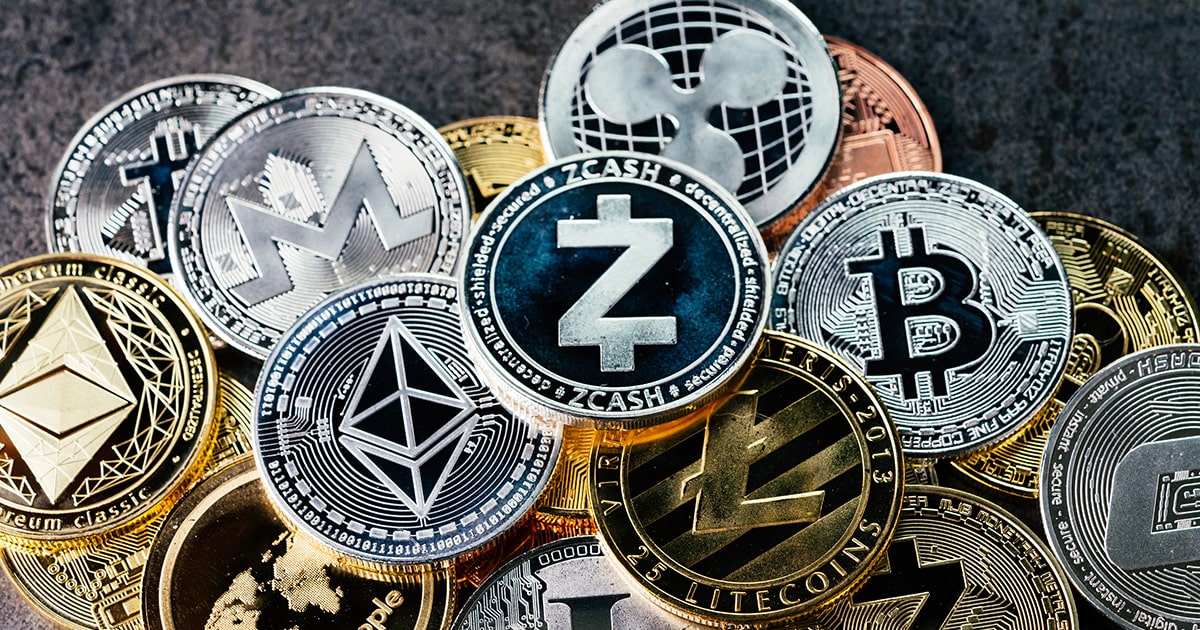 Crypto investors cut and run after massive declines
Hopes that Bitcoin would act as an inflation hedge have been dashed after cryptocurrency owners were confronted with plummeting assets and investors looked to abandon risky assets amid ongoing inflation pressures.
Susannah Streeter, Senior Investments and Markets Analyst at UK asset manager Hargreaves Lansdown, said Ether was down by just under 20 per cent on Thursday and Bitcoin reached a new low of $26,000 on Friday after dropping 20 per cent in the last five days.
"The cryptocurrency has lost more than half its value since its November high, as consumer prices have soared," she said.
"This most recent price spiral downwards appears to have been sparked by the dramatic fall in value of the TerraUSD stablecoin, designed to trade one on one against the dollar-snapping off its peg, whipped by winds of panic rushing through the crypto world."
Streeter said crypto's volatility stems from its value resting on the premise that it is speculated these digital assets will play a meaningful role in the financial system in the future.
She said the UK's financial watchdog, the Financial Conduct Authority (FCA) has also cautioned investors about risky assets like crypto and non-fungible tokens (NFTs) because they are not regulated beyond anti-money laundering legislation.
"There have been examples of hackers gaining access to keys to digital wallets and those taking the plunge have very little recourse to action should anything go wrong," Streeter said.
"There is now likely to be an even greater determination to bring crypto further within the regulatory sphere, given the shock plunge this week in values, to reduce knock on effects to the financial system."